Single Wall Corrugated Cardboard
We offer a wide variety of resistances in single wall corrugated cardboard for any type of application.
The single wall corrugated cardboard is made with a liner paper on the outside, a medium on the inside and in the middle the corrugated paper.
The medium paper is of main importance since it determines the load that will resist the corrugated; this directly influenced by the height of the wave as well as the separation between them.
We also have a testing area and quality laboratory, where we can advise on the best choice of cardboard for your product.
All our single and double corrugated are delivered with a quality certificate; where we guarantee the ECT (Edge Compression Test) of the cardboard.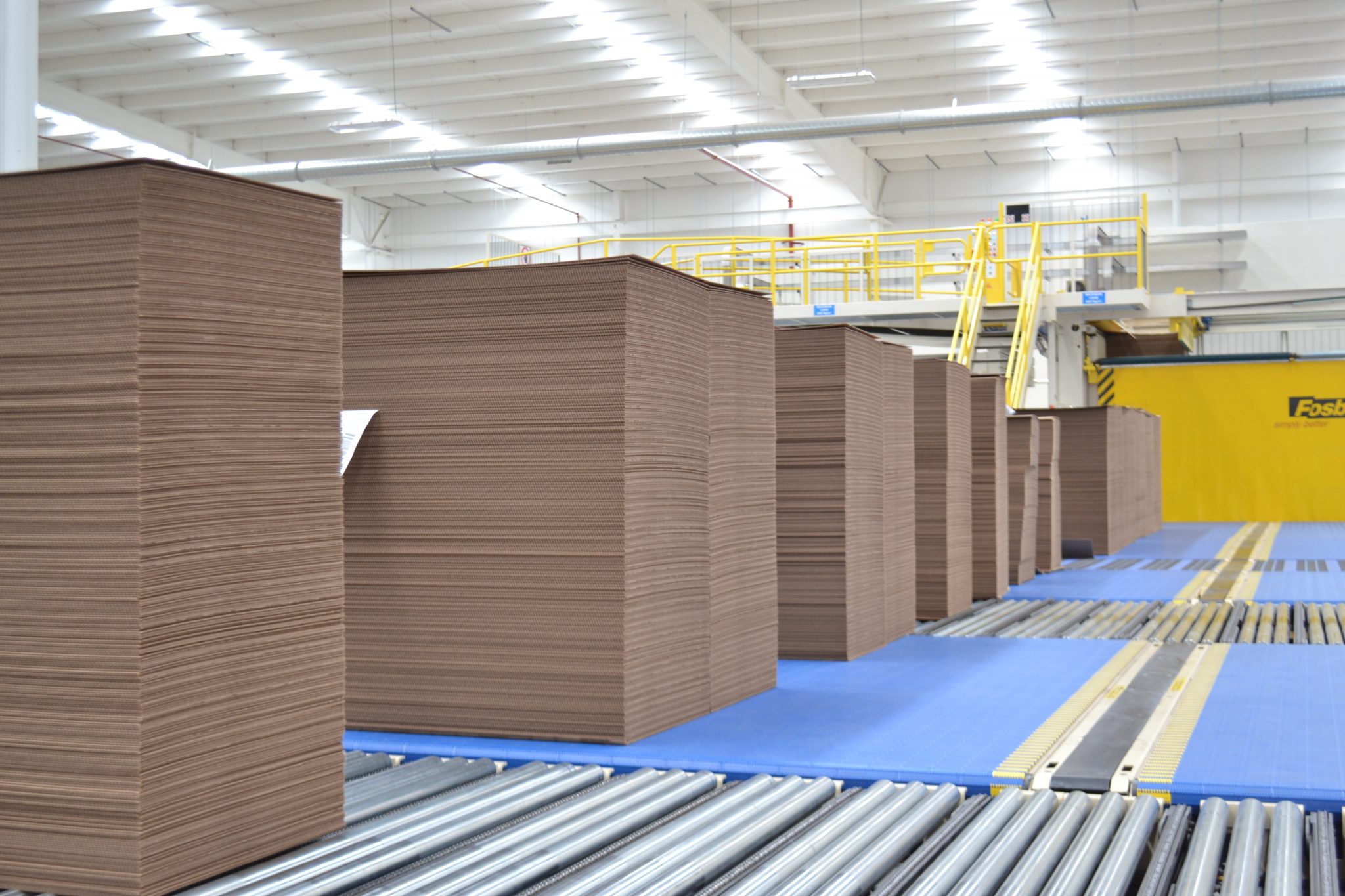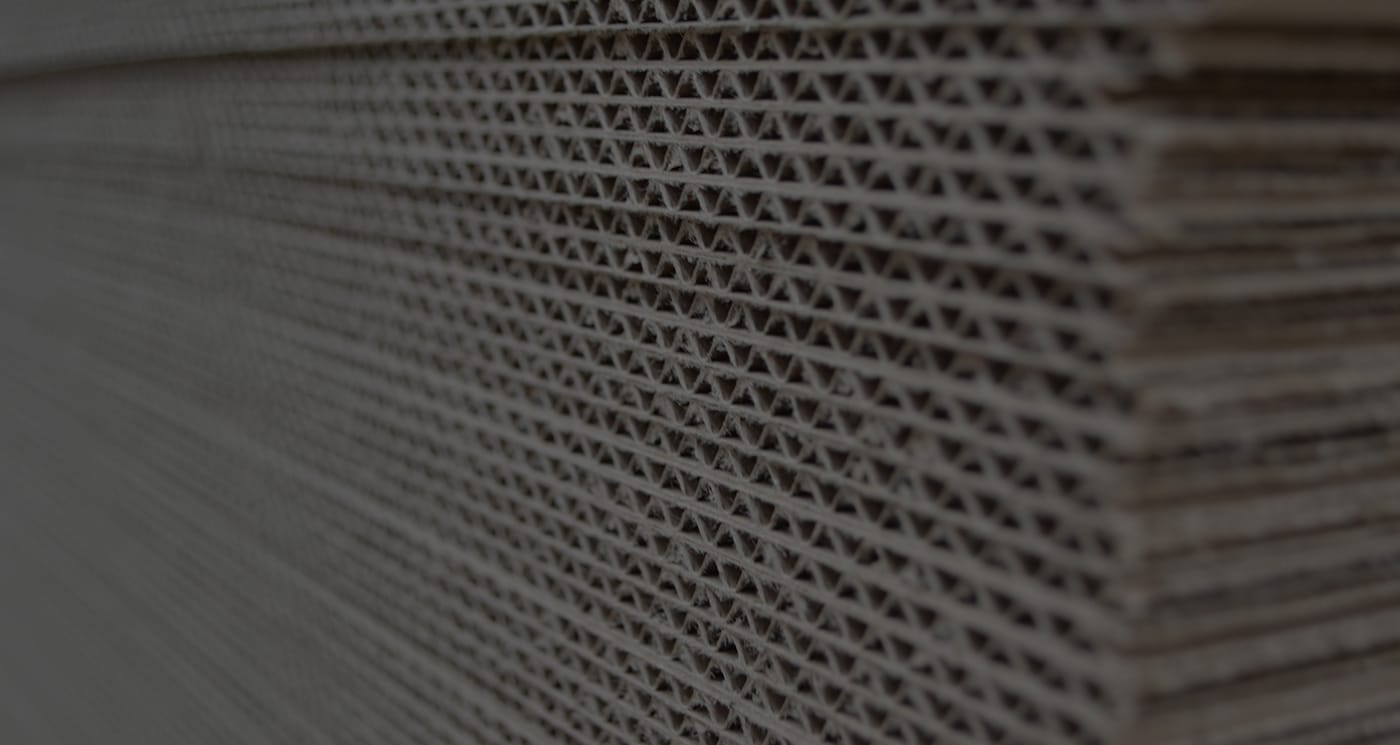 The liner and medium paper can be configured according to the needs of the client can choose features such as:
Caliber
White or kraft finish
Special coatings, among others.
Lenght Min.: 500mm Máx: 6000mm
Width Min.: 280mm Máx.: 2760mm
Flutes: BC y EB
Resistencies: From without guarantee to 81 ECT
We have a wide variety of coatings available such as:

Waterproof
Anti – abrasive, anti – static and also anti – flammable
Paraffin
Michelman
Application of waterproof rubber without restriction of m2.
Corrugated cardboard delivery time of 48 hours, meanwhile, we allow our customers to have a lower stock of corrugated cardboard in their facilities, which translates into space saving and higher productivity.
We handle emergencies with delivery time of 24 Hrs in special orders.
Track orders in real time via web and customer service via call center. As well as, an agent is assigned to the corporate account.
The raw material of our corrugated cardboard division is supplied by our own paper mill, with which we guarantee the quality of it and at the same time, that we will always have supply of the raw material.