Recycled Plastics
Our recycled plastics plant allows us to recycle plastic material in almost any presentation.
Recycled plastics of first quality manufactured with the specific needs of our customers.
Our process:
We perform the cleaning of the material.
Later it goes to the milling.
Then it is pelleted and packed.
Our processes have a strict quality control to ensure that we reduce and eliminate impurities.
Contact us if you do not know what to do with your plastic waste, we will help you find a solution, reduce, reuse and recycle.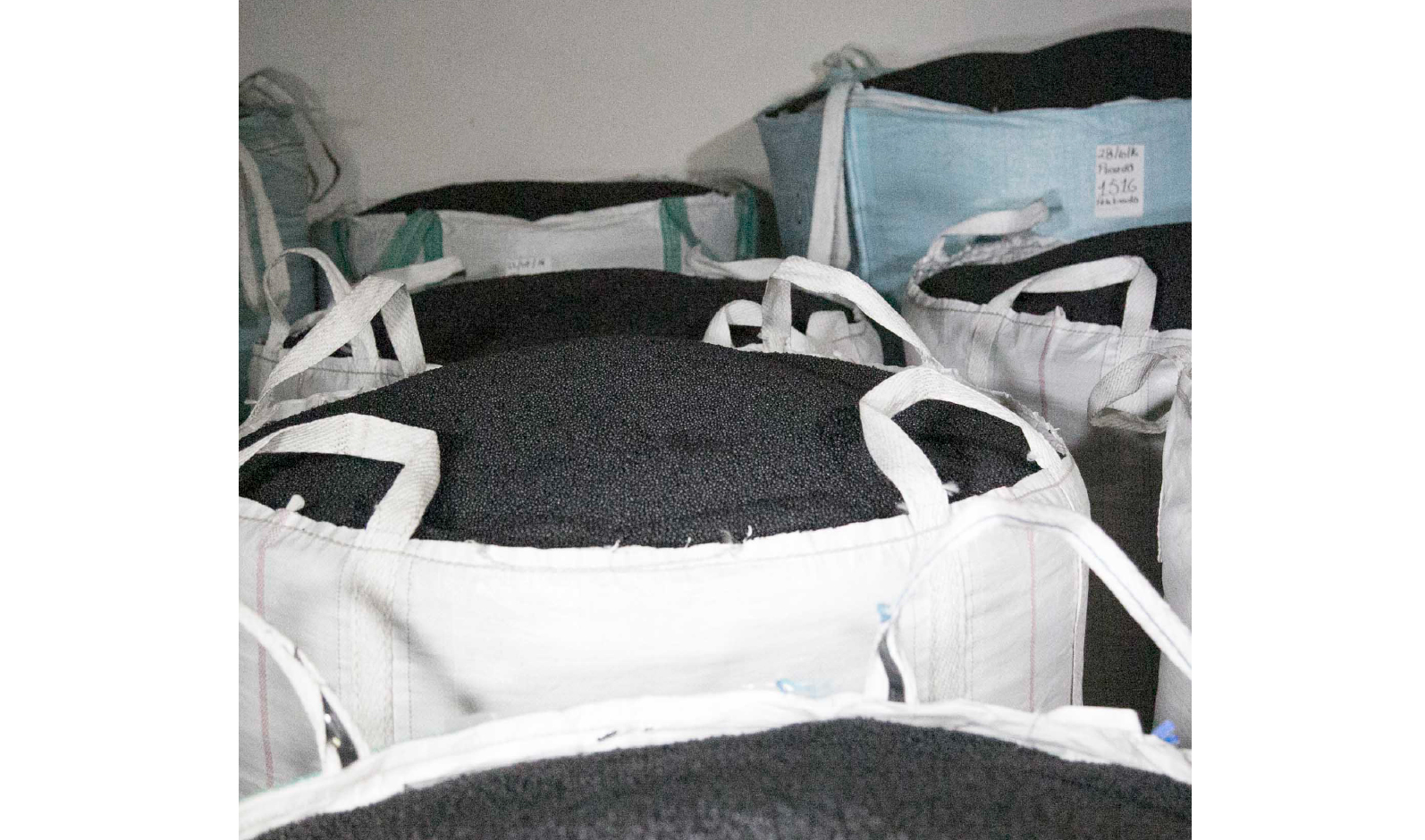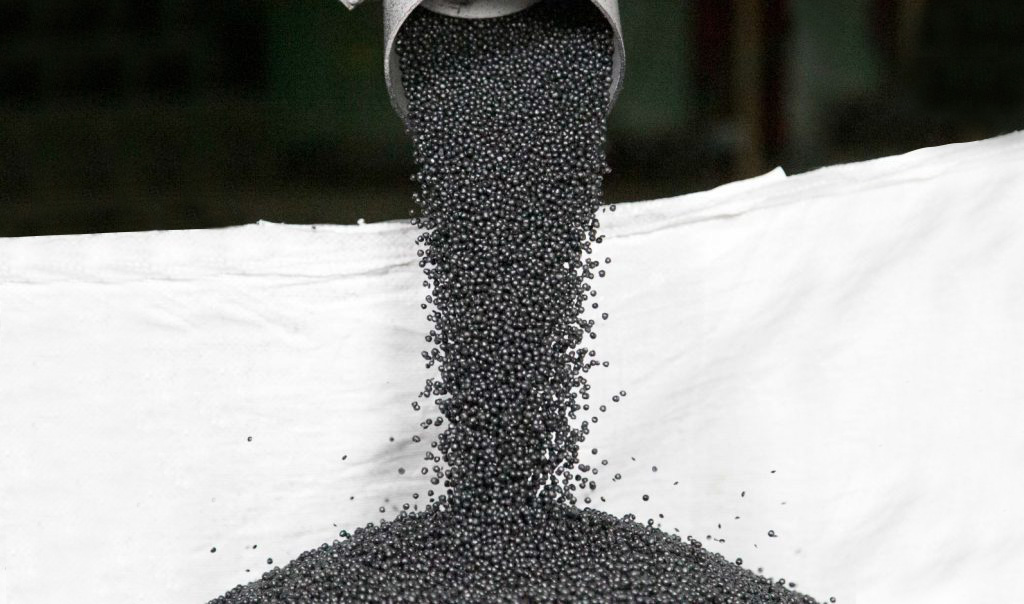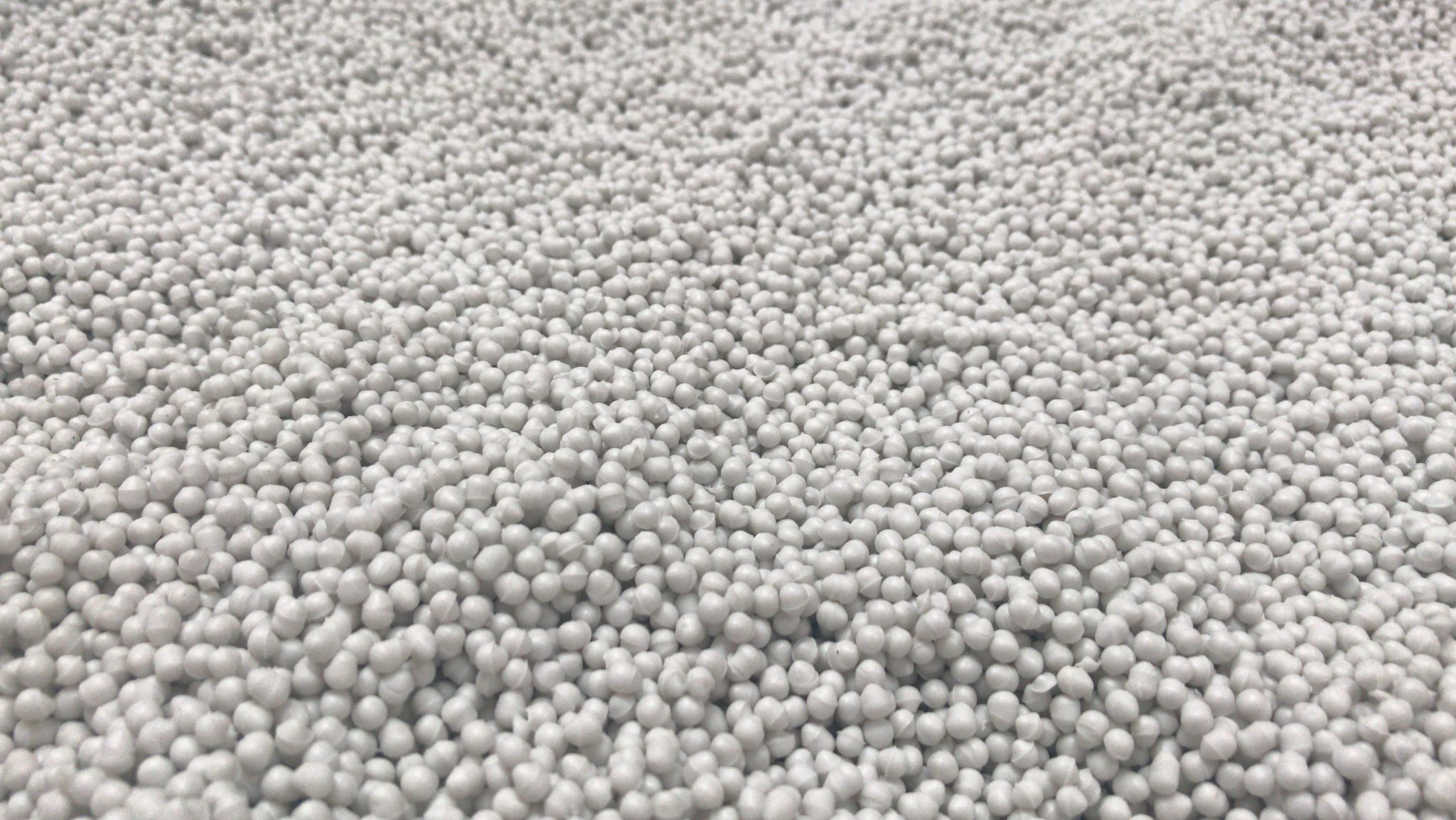 We offer polystyrene in black and white.
We have scrap recovery service.
Purges
Start up
Waste
We have the ability to pelletize:
Polypropylene (PP)
High density polyethylene (HDPE)
Low density polyethylene (LDPE)
Polystyrene (PS)
Acrylonitrile butadiene styrene (ABS)
Why buy PCM plastics?
We guarantee quality and service.
Material free of impurities.
Wide distribution network.