Thermal Paper Rolls
The thermal paper rolls are made-up by reactive paper.
The thermal paper rolls are printed using a thermal printer, it works by the heat generated by the thermal head of the printer, this means that it doesn't require an ink cartridge to print.
One of the most important advantages of using thermal paper rolls are:  they are the most economical option since it doesn't require inks, they are easy to print and is a quiet solution when no impact of heads are received.
The cost of maintenance of the printer is smaller, since it doesn't have a large number of peripherals that require maintenance.
The thermal roll and the other variety of POS rolls are suggested to be purchased per meter in the grammage they need.
All our point of sale rolls are manufactured with FSC (Forest Stewardship Council) certified paper, which contributes to the preservation and sustainable growth of forests worldwide.
The thermal roll can be printed with the company logo, promotions or any visual support required to give maximum value to the brand.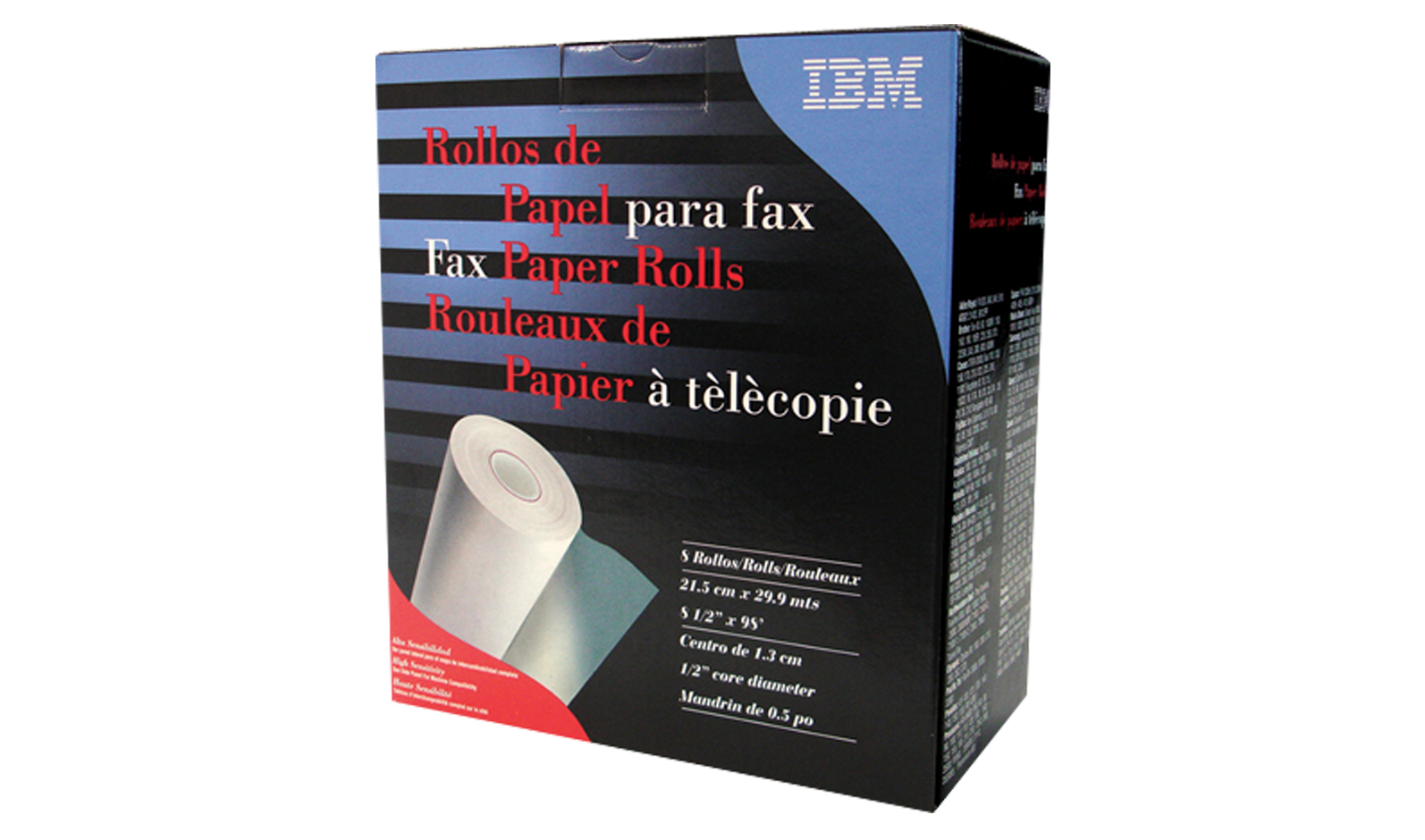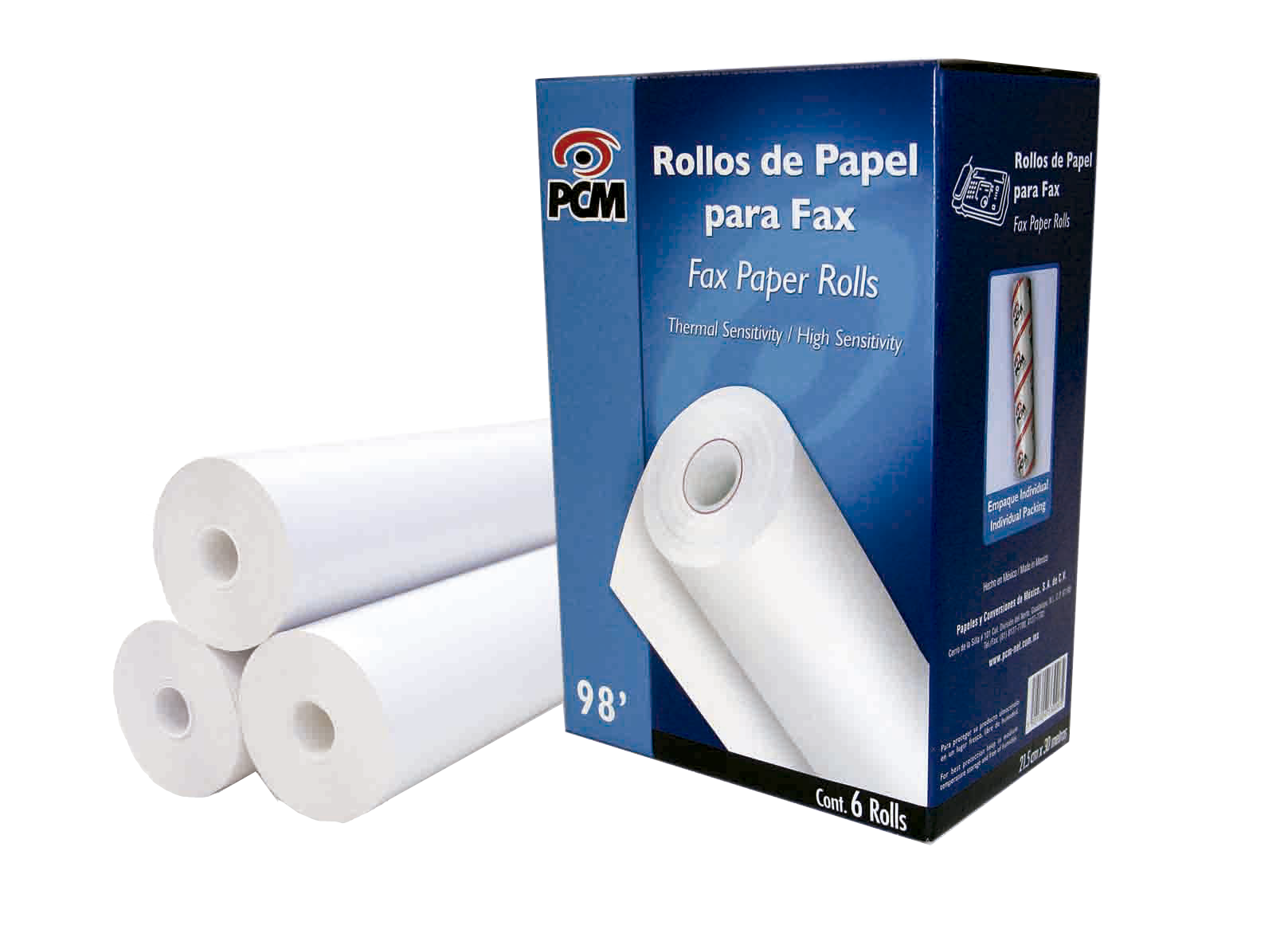 High quality certified paper.
Free of dust and lint.
Higher performance.
End of roll signal.
Special package designed to protect the product.
Custom printing up to 6 inks and color selection on both sides.
Wide range of standard sizes and production possibilities tailored to specific needs
Security options available to prevent misrepresentation: microtext, UV printing, security inks: reactive to metal, thermochromatic, invisible and more.
Cash machines
Electronic scales
ATM
POS terminals
Hand Held terminals
Miniprinter
Kiosk printers
Data register
Cupons
Receipts
Voucher
Bank statements
Ticket
Invoices