Mini Printer POS Rolls
Mini printer POS Rolls can be thermal, bond or carbonless rolls.
The mini printer POS rolls are used in the retail companies and its objective is to provide proof of the transaction.
The rolls for mini printer should be easy to use, so that the operator of the mini printer can quickly change the paper rolls.
It's important to use rolls of good quality, to run quickly in the mini printer.
The PCM rolls are manufactured with the strictest quality standards, free of dust and lint, allowing the roll to run smoothly in the miniprinter.
Rolls for mini printer can be printed with the customer's corporate image, logo, discount coupons or any additional information needed.
All the raw material comes from suppliers certified by the FSC (Forest Stewardship Council). With this we guarantee the preservation and sustainable development of forests.
We are a ISO 9001 Certified company.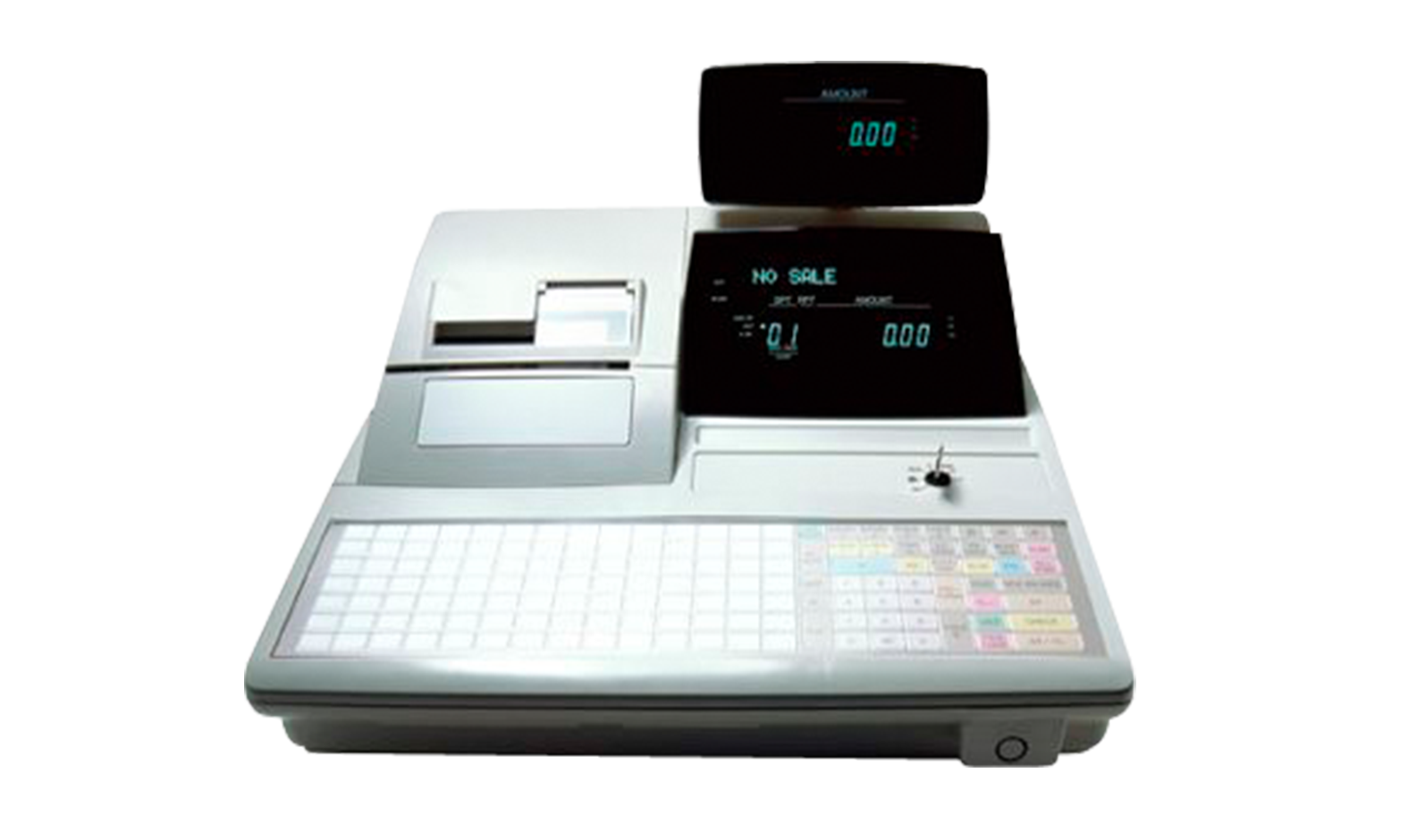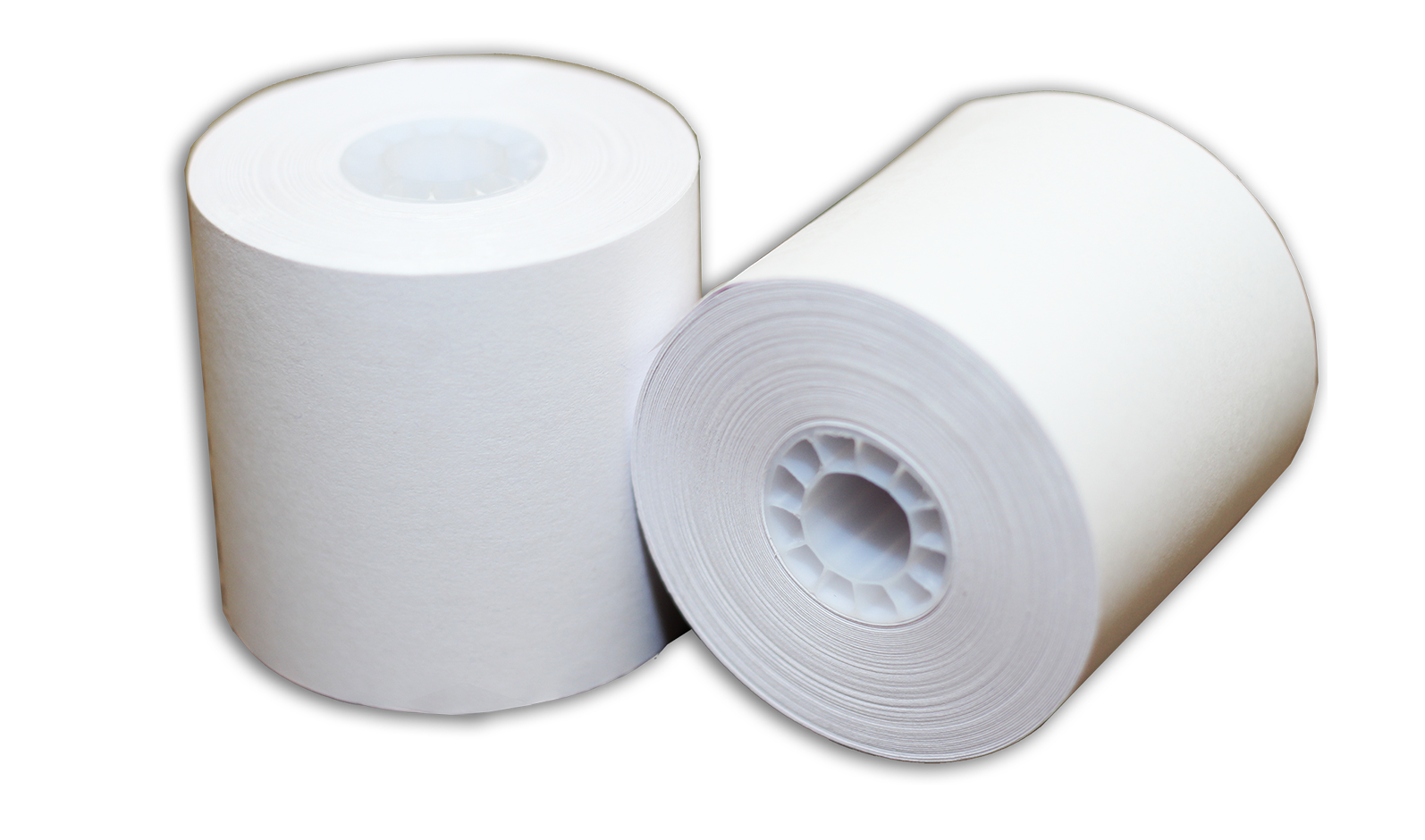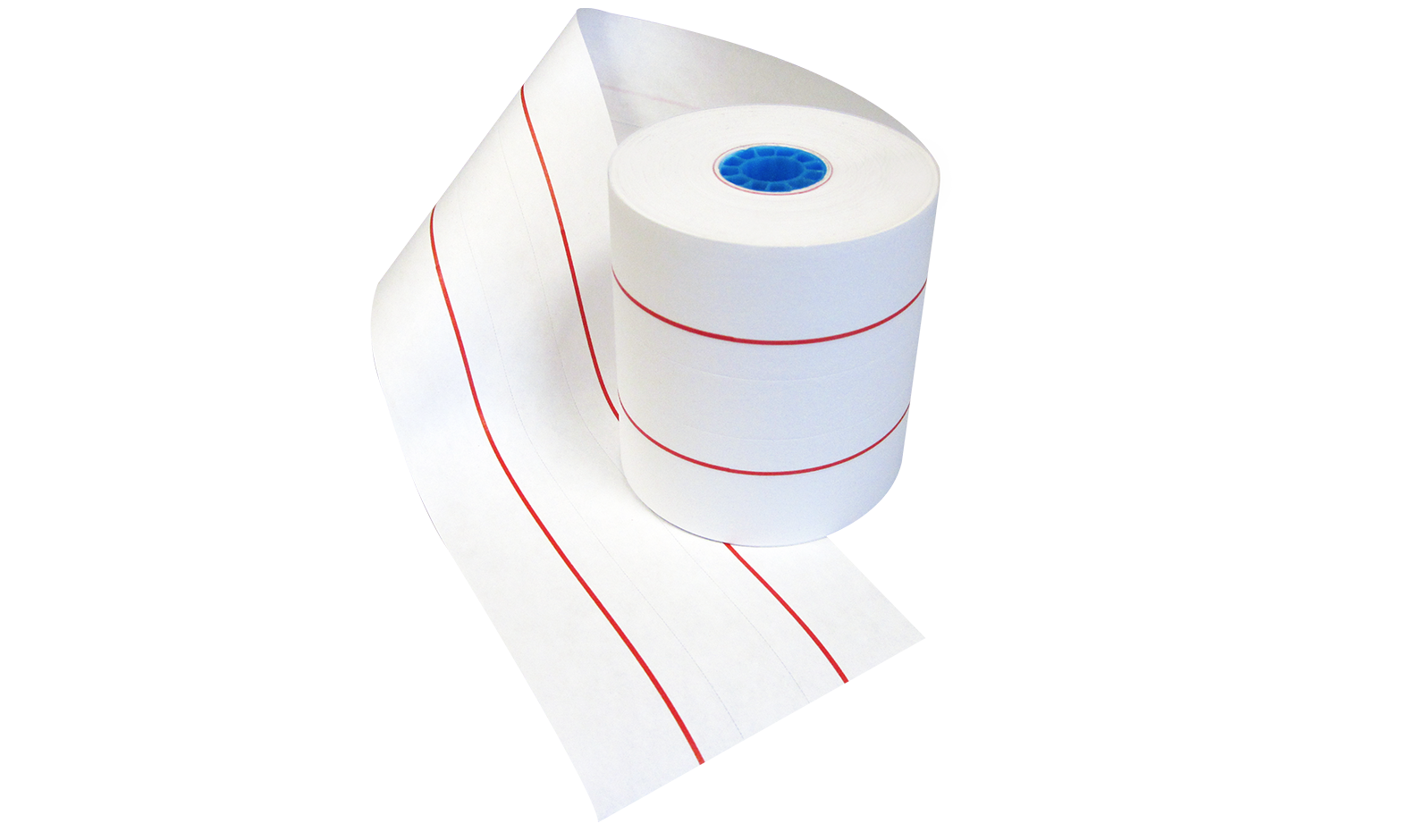 Thermal rolls.
Bond rolls.
Carbonless rolls.