Computer Paper
Computer Paper is used for printing reports, invoices and any material that requires continuous printing.
Despite technological advances, computer paper continues to be a basic item in many businesses.
It is used from small businesses that use it for general printing, as well as large commercial and financial institutions that make their report printing processes more efficient.
In addition, at PCM we offer computer paper in a wide variety of sizes and formats.
We have the ability to manufacture it in special dimensions and it can be up to four-ply, also with the option to be customized with the client's requirements.
All our raw material is of excellent quality and all our suppliers are certified by the FSC (Forest Stewardship Council); so PCM's paper is a great option to ensure the care of the printing equipment.
We are an ISO 9001 Certified company.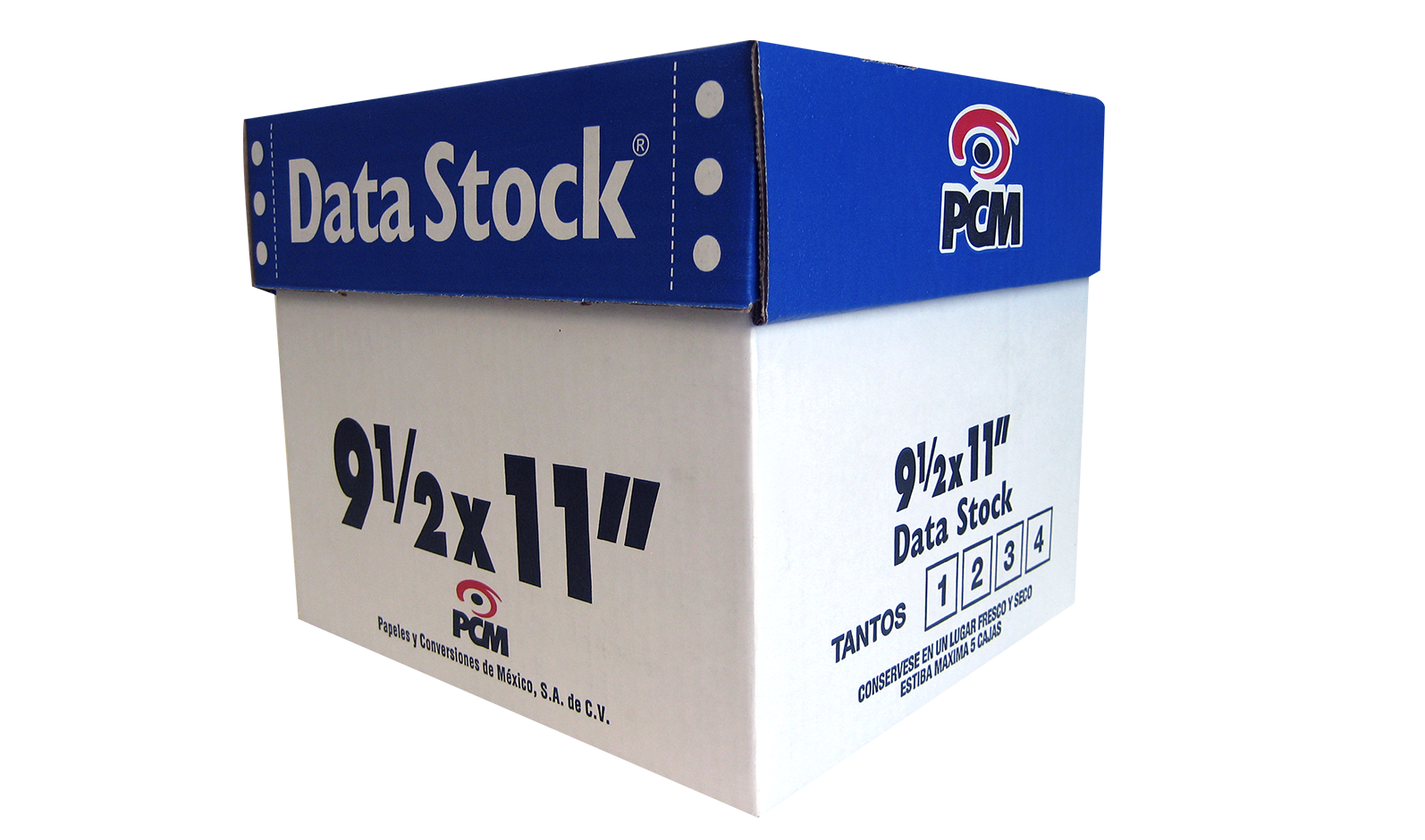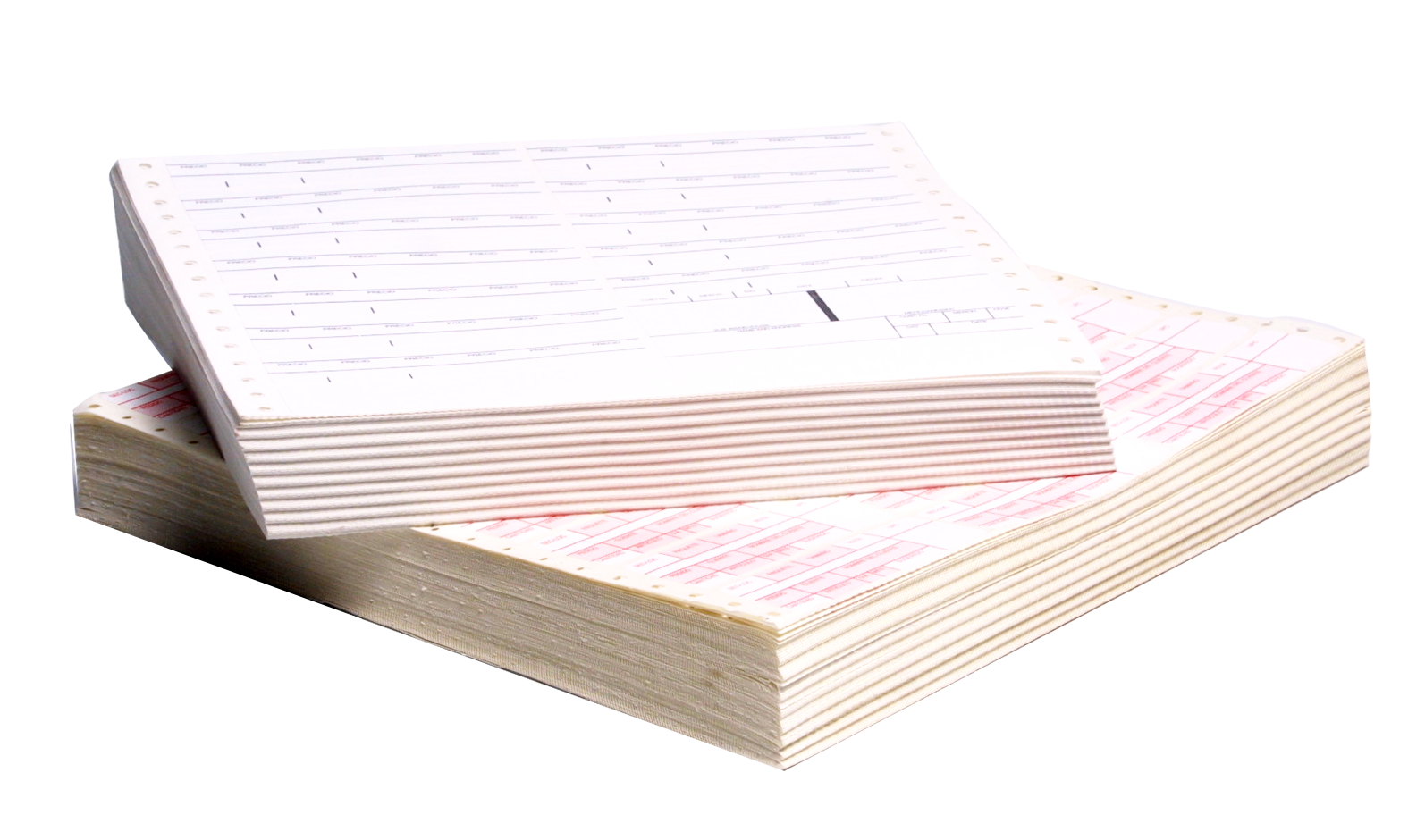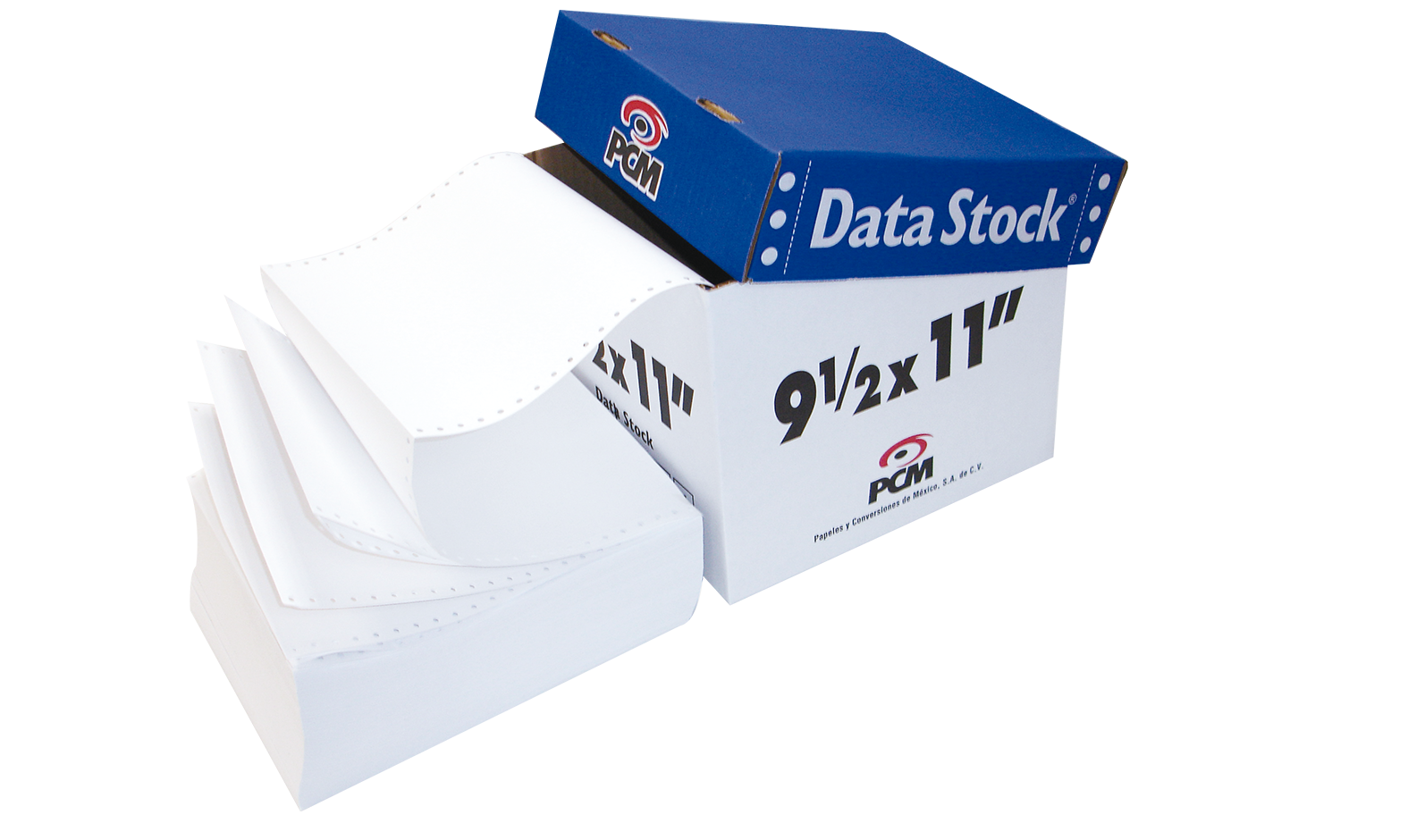 Bond Paper: White and caramel
Self-copy paper: Pink
Excellent whiteness
Uniform and dust-free ponchos for the proper functioning of the machine.
Resistant cuts to avoid interrupting or damaging the print.
Uniform thickness for high volume printing efficiency.
Internal reports
Bills
Account statements
Remissions
Receipts
| | | | | |
| --- | --- | --- | --- | --- |
| Description | Bond | White | Pattern | Carbonless |
| Papel Stock 9 1/2 x 11″ | 1 – 4 – ply | . | . | 2 and 3 – ply |
| Papel Stock 8 1/2 x 11 | 1 – 4 ply | . | . | |
| Papel Stock 9 1/2 x 5 1/2 | 1 – 4 ply | . | | 2 and 3 – ply |
| Papel Stock 9 1/2 x 3 2/3 | 1 – 4 ply | . | | |
| Papel Stock 10 5/8 x 11″ | 1 – 4 ply | . | . | |
| Papel Stock 12 x 8 1/2 | 1 – 4 ply | . | . | |
| Papel Stock 15 x 8 1/2 | 1 – 4 ply | . | . | |
| Papel Stock 15 x 11″ | 1 – 4 ply | . | . | 2 and 3 – ply |