Liner and Medium Paper
We manufacture kraft liner & medium paper double layer of high strength for the production of cardboard sheets for boxes.
We also have 4 recyclers to collect cardboard waste that is used as raw material in the paper mill.
Our plant consumes only cardboard waste as raw material.
We also have power cogeneration plants and water treatment plants, which makes us a responsible company, as well as committed to the preservation of the environment.
250,000
TONS
PRODUCED ANNUALY
2
ENERGY COGENERATING PLANTS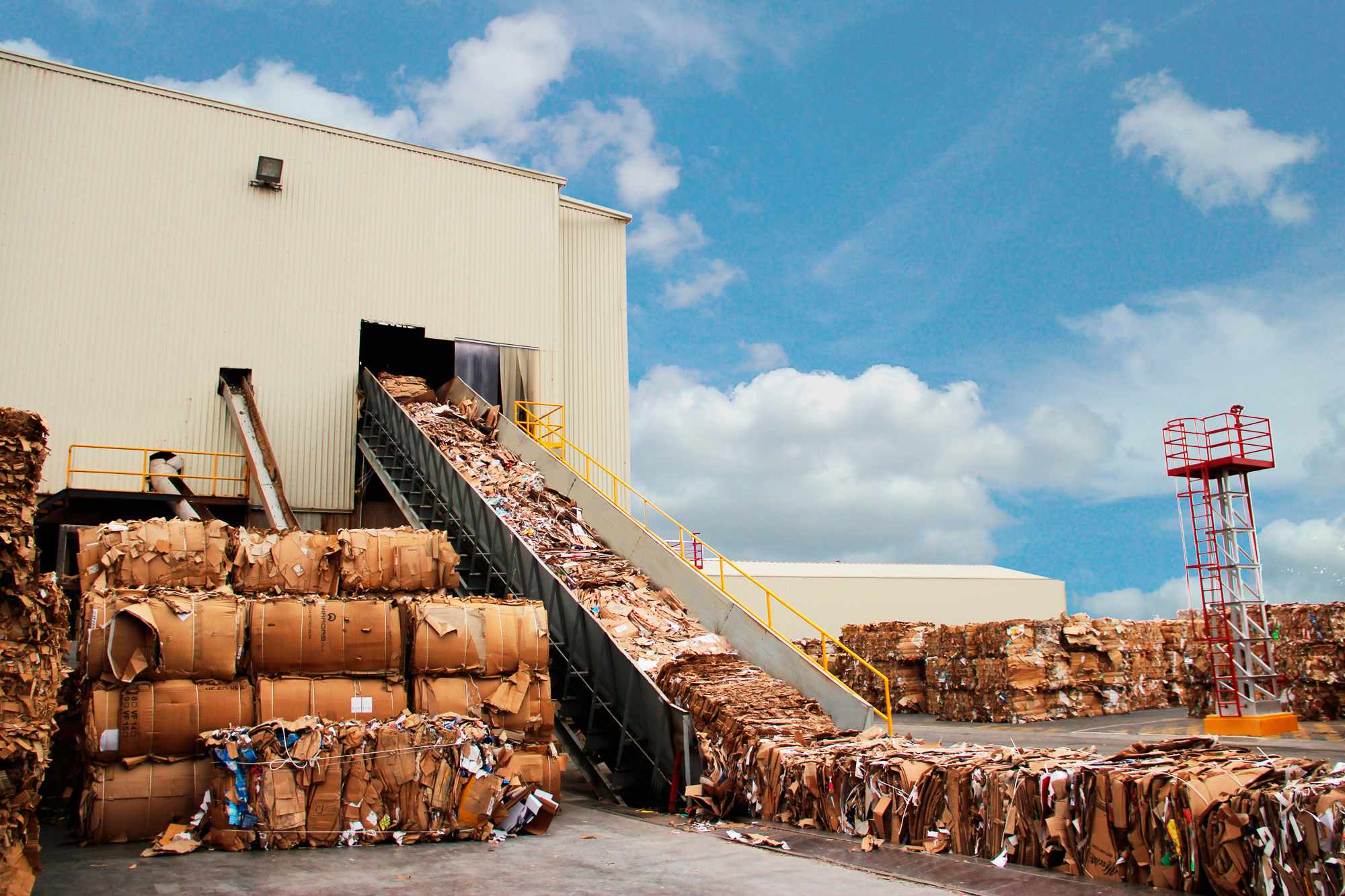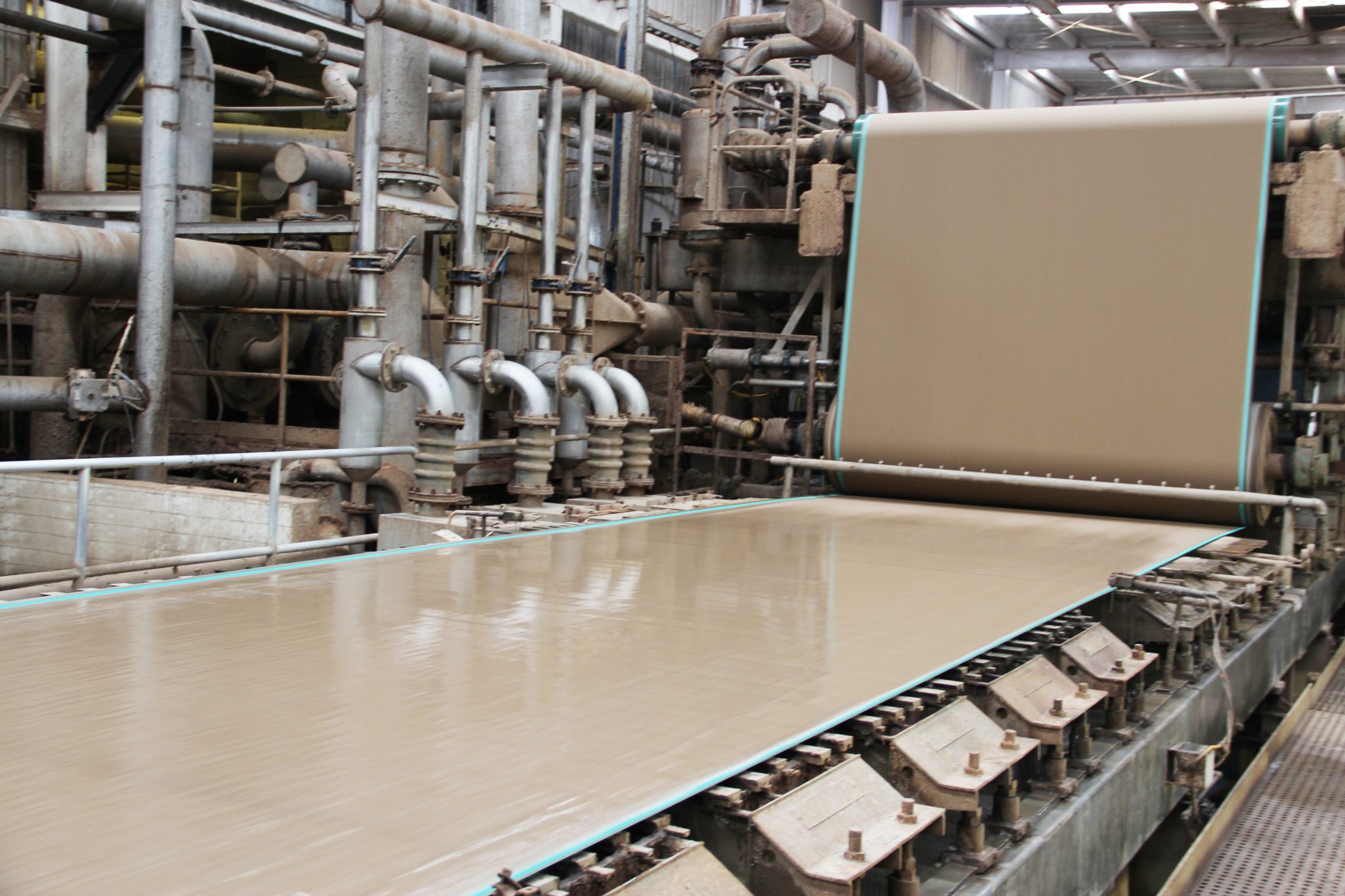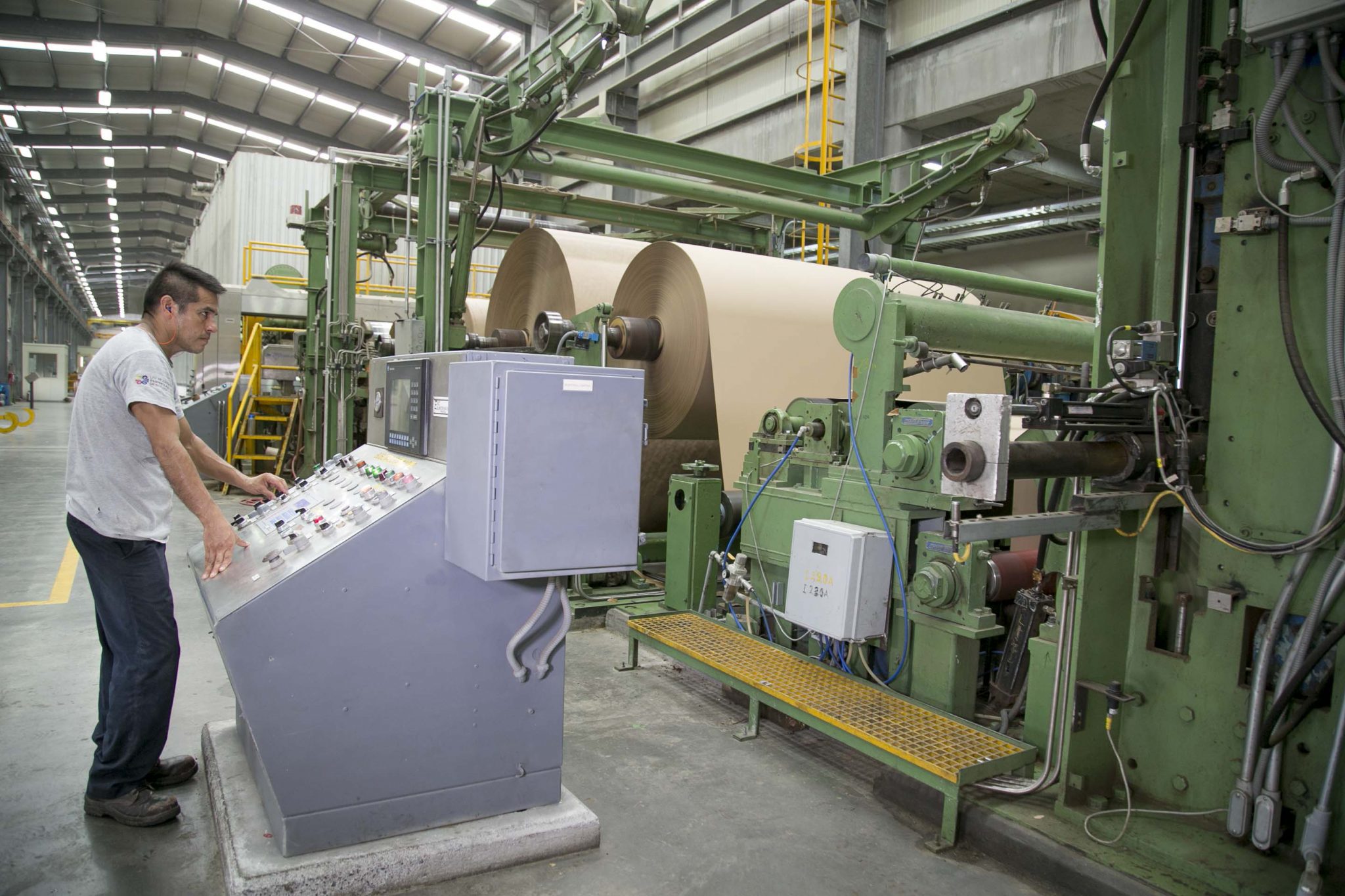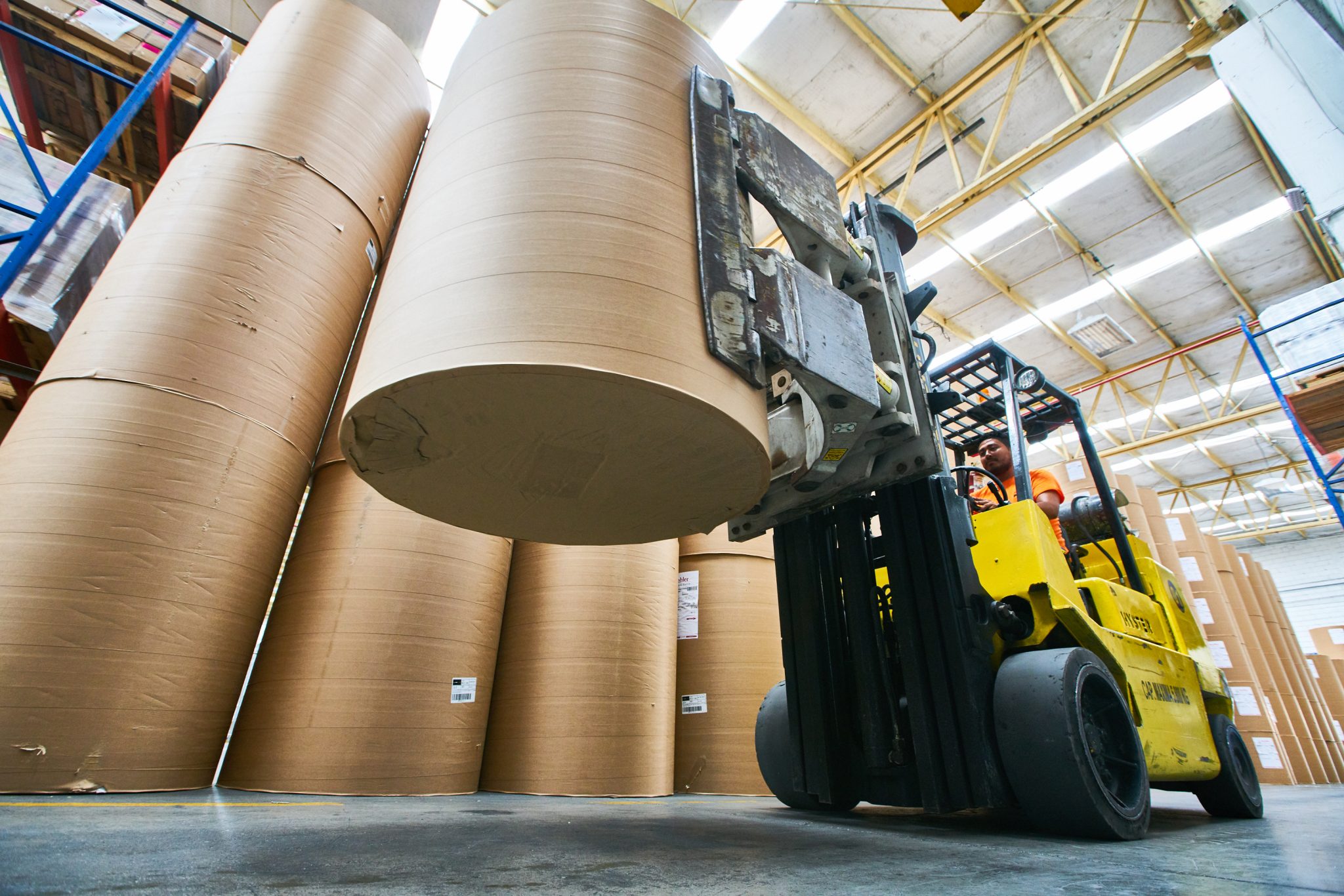 Award as one of the Best Mexican Companies for the 4th consecutive year, getting the recognition of "Gold Company"
We have 2 production machines.

Two power cogeneration plants of 5.2 and 10.4 megawatts to supply our paper plant with electricity.

We have our own wastewater treatment plant.