Wax Ribbon
El ribbon de cera es una formulación que es principalmente utilizado con papeles de transferencia térmica de propósito general.
The wax ribbon is a formulation that is mainly used with general purpose thermal transfer papers.
Within the range of wax ribbon products there are different qualities depending on the requirements of the application; specifically of printing equipment, speed, quality of labels to print and definition.
It allows the printing of texts, diagrams as well as bar codes.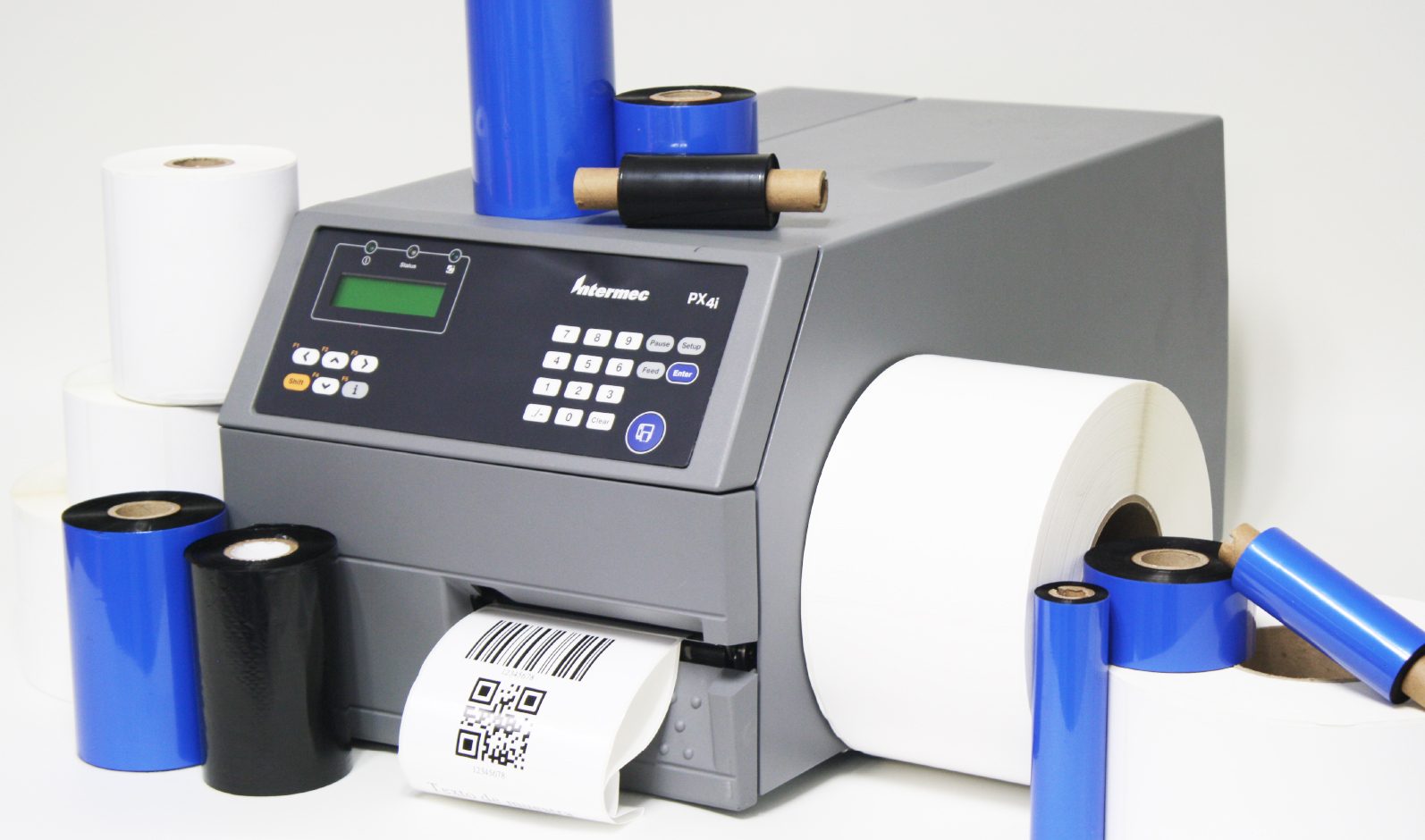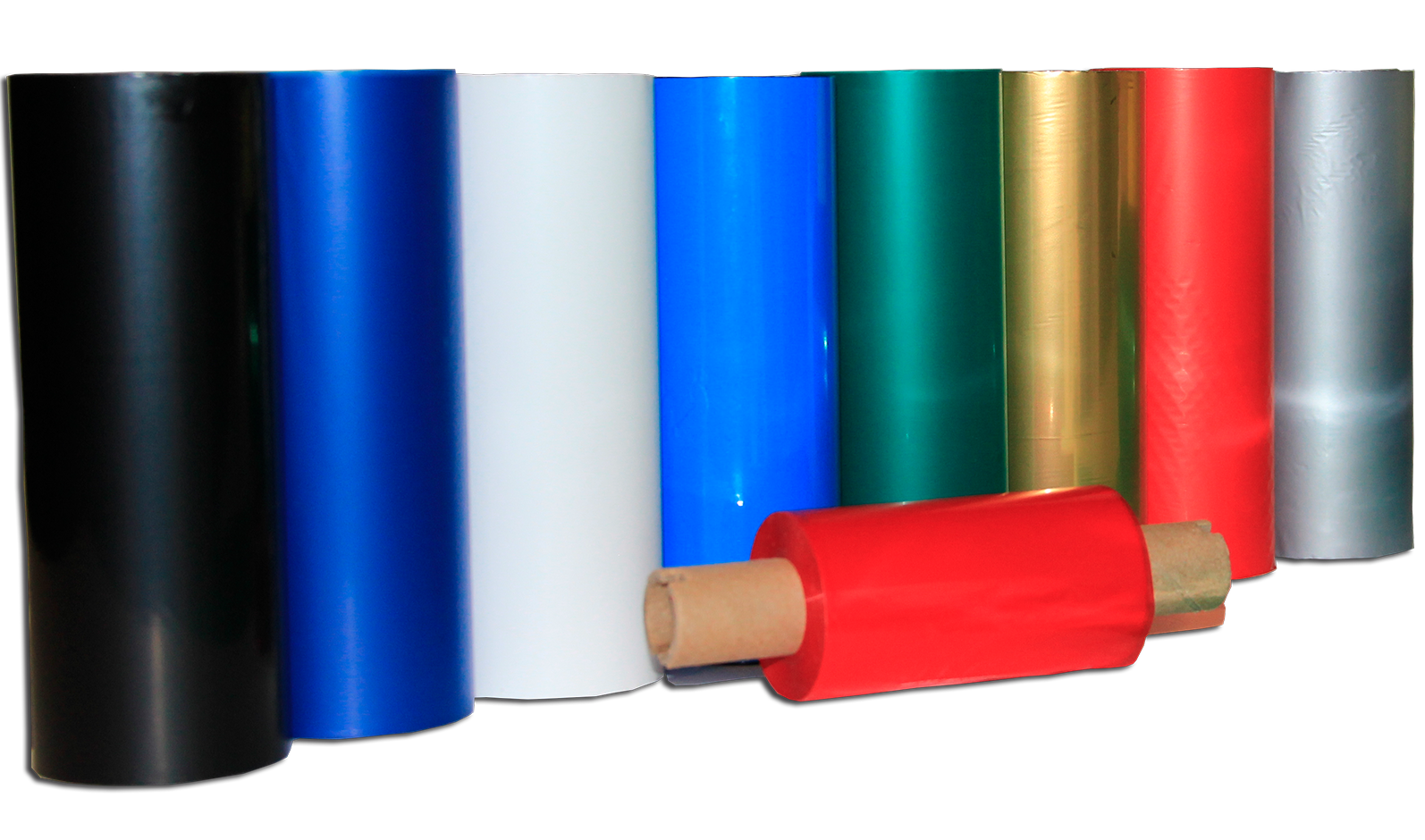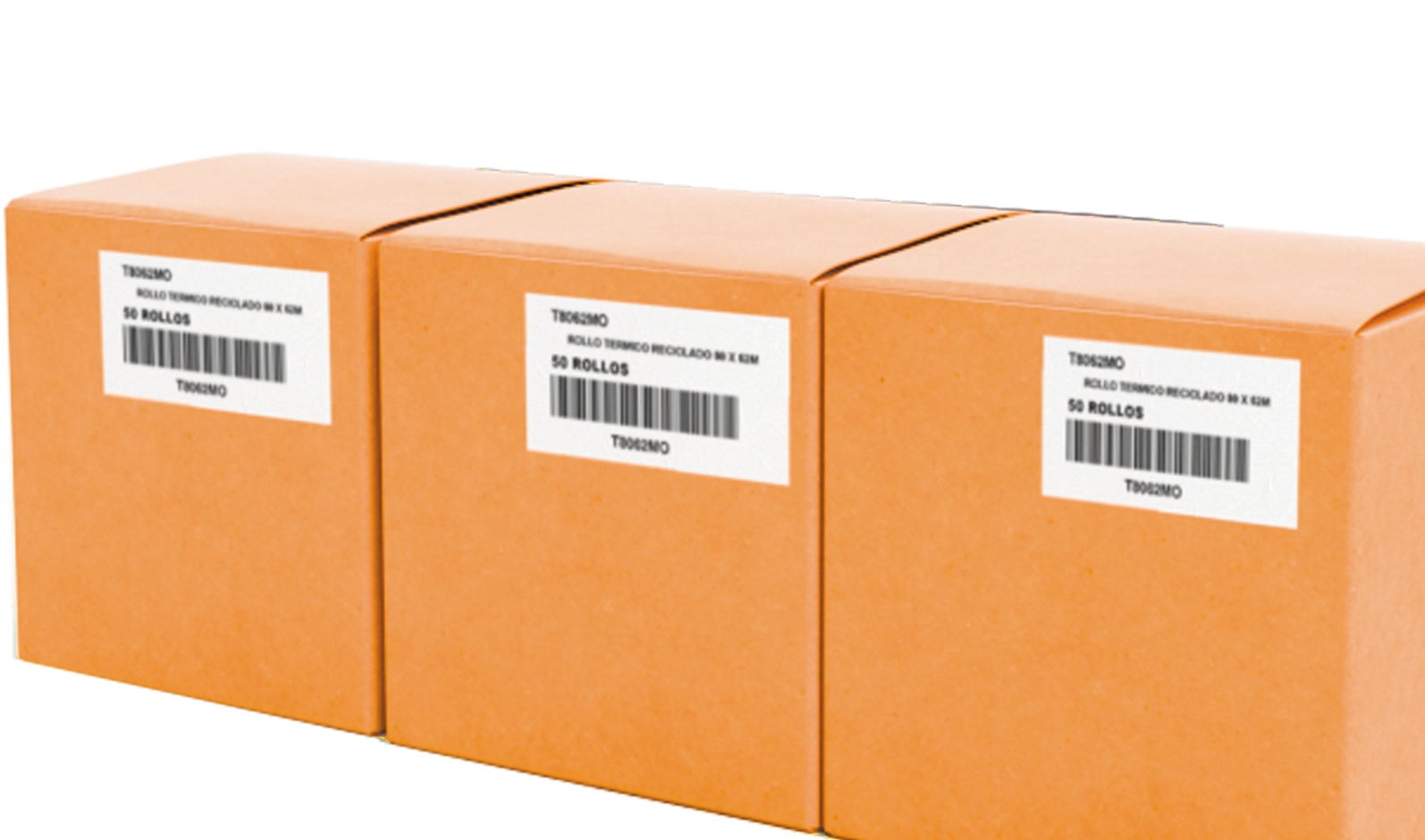 Of general use.
Easy printing
High resolution printing
Printing at low temperature.
Supports a wide variety of substrates.
Compatible with most printers in the market.
Short delivery times
Variety of dimensions and stock available.
General use
Shipments and parcels.
Production control.
Reception of merchandise and storage.
Labeling for retail sale.
Labels without coating.
Papers without coating.
Coated labels.
Coated papers.
Some semi-gloss cards.