Thermal Transfer Labels
Thermal transfer labels are commonly used in identification, bar codes, logistics and storage, among other.
The thermal transfer labels are manufactured in materials that have a finish on the top that allows receiving the transfer of ribbon ink; This will allow users to have a variety of prints with high quality and durability according to the type of thermal tape or ribbon you choose.
The labels for variable printing are manufactured with the highest quality paper to have the best ink transfer from the ribbon and to develop the maximum printing speed.
In combination with our ribbons and our printers, you will have a complete solution for your identification needs.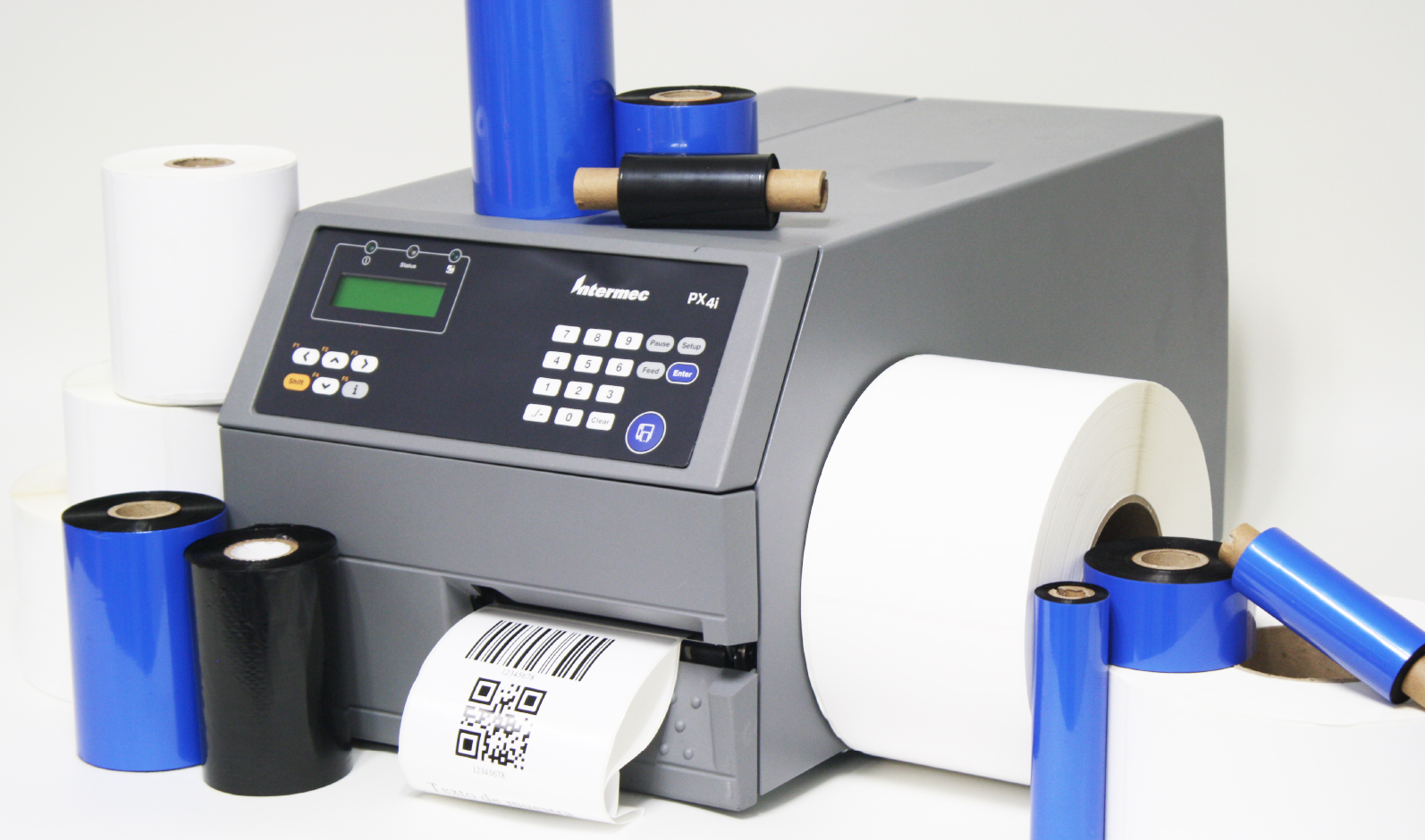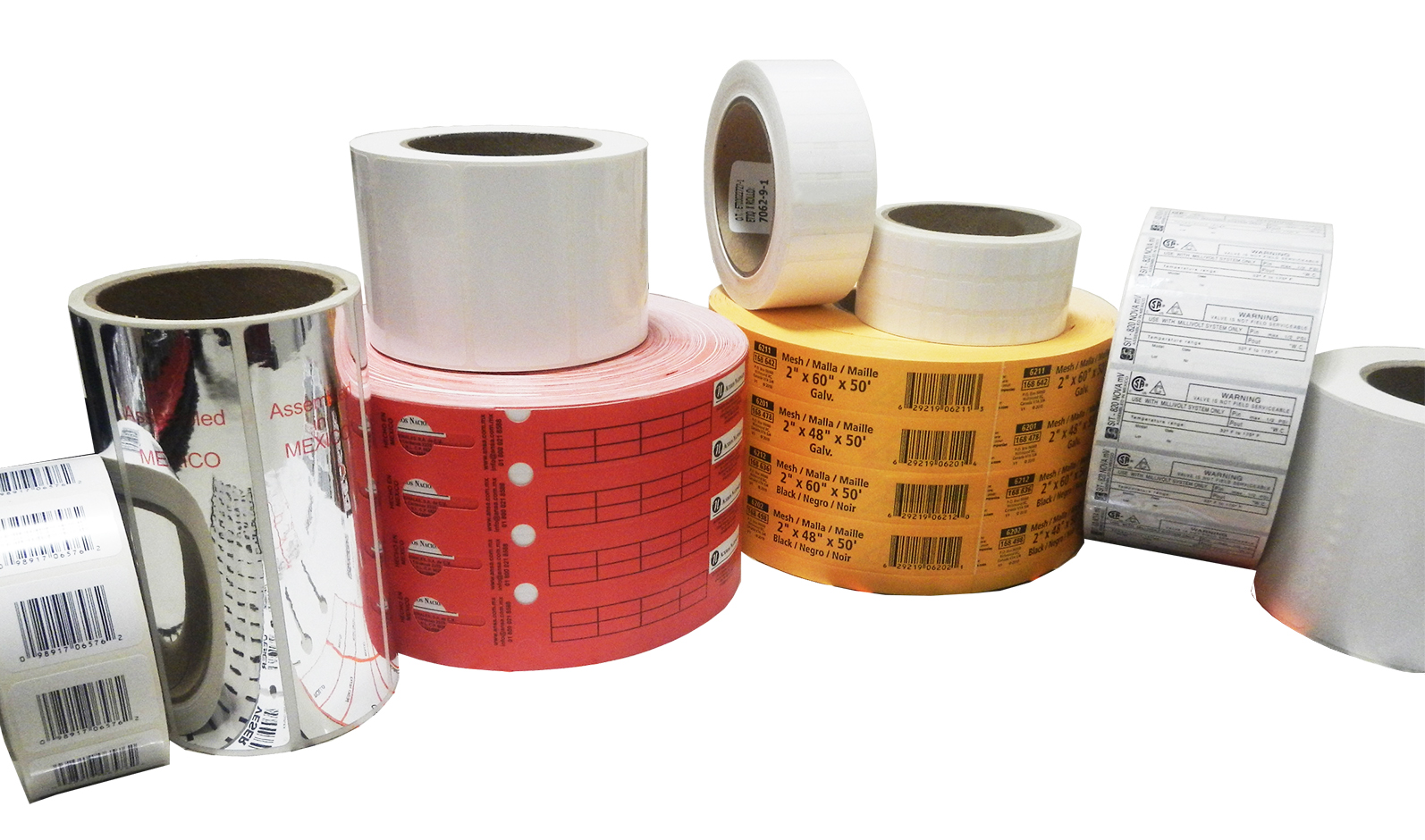 Perfect for long-term applications or for exposure to the elements.
Matte finish for a perfect scanner reading.
Availability of customized pre-printing
Paper with Thermal Transfer Adhesive
Cardboards
Kimdura
BOPP (polypropylene)
Bright white or matte polyester.
Bright or matte metallic polyester.
Polyamides
Polilite
Permanent
Removable
Low temperatures
High temperatures
Hot melt
Acrylic