Cardboard Coatings
At PCM we manufacture corrugated cardboard with special cardboard coatings.
We provide the ideal packaging and packaging solution, an integral solution that adapts to the needs of empacotecnia of the box manufactured, we also ensure the integrity of your product.
We have a wide catalog of coatings for corrugated cardboard such as:
Waterproof
Anti – abrasive, anti – static and also anti – flammable
Paraffin
Michelman
Application of waterproof rubber without restriction of m2.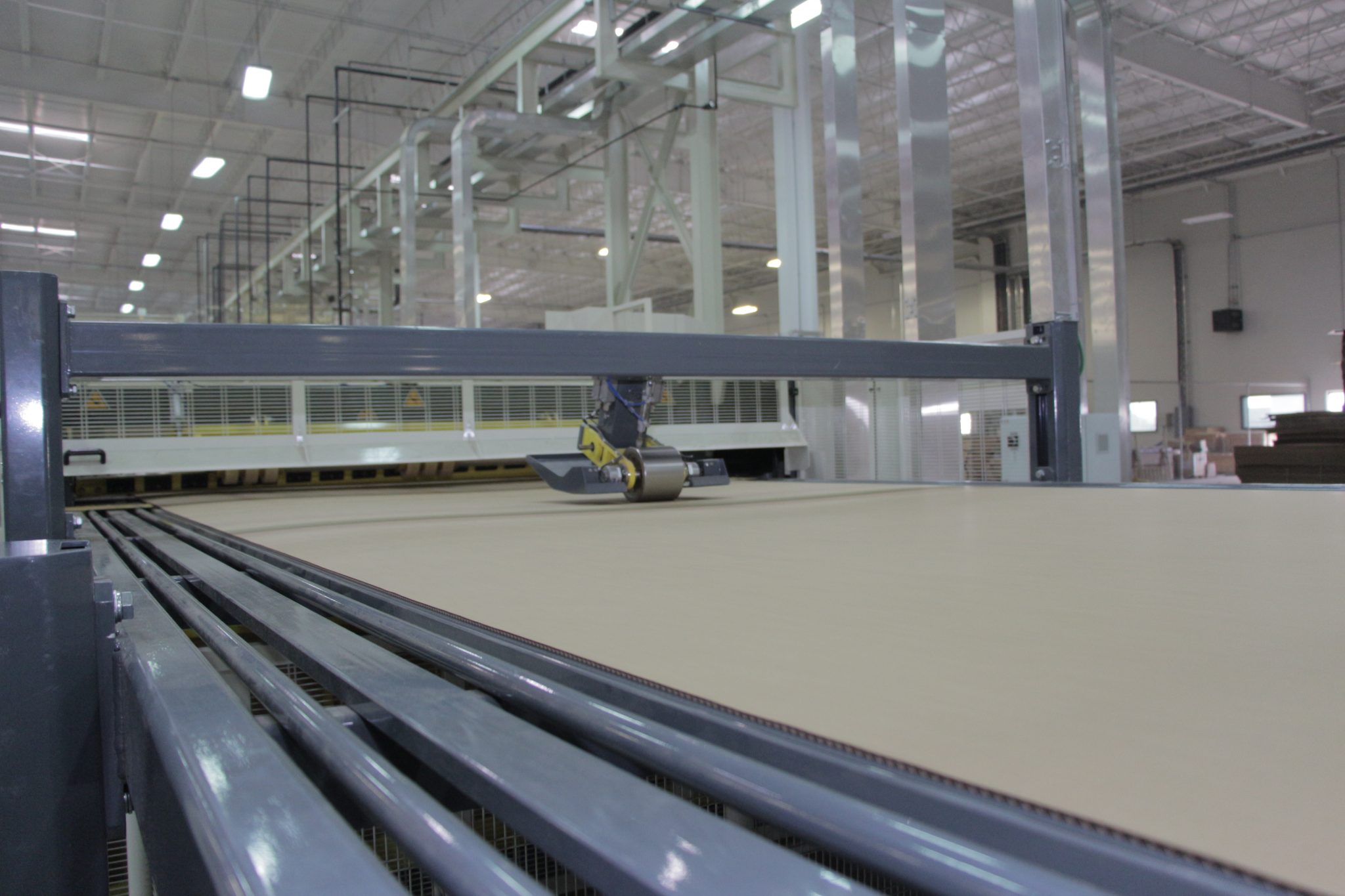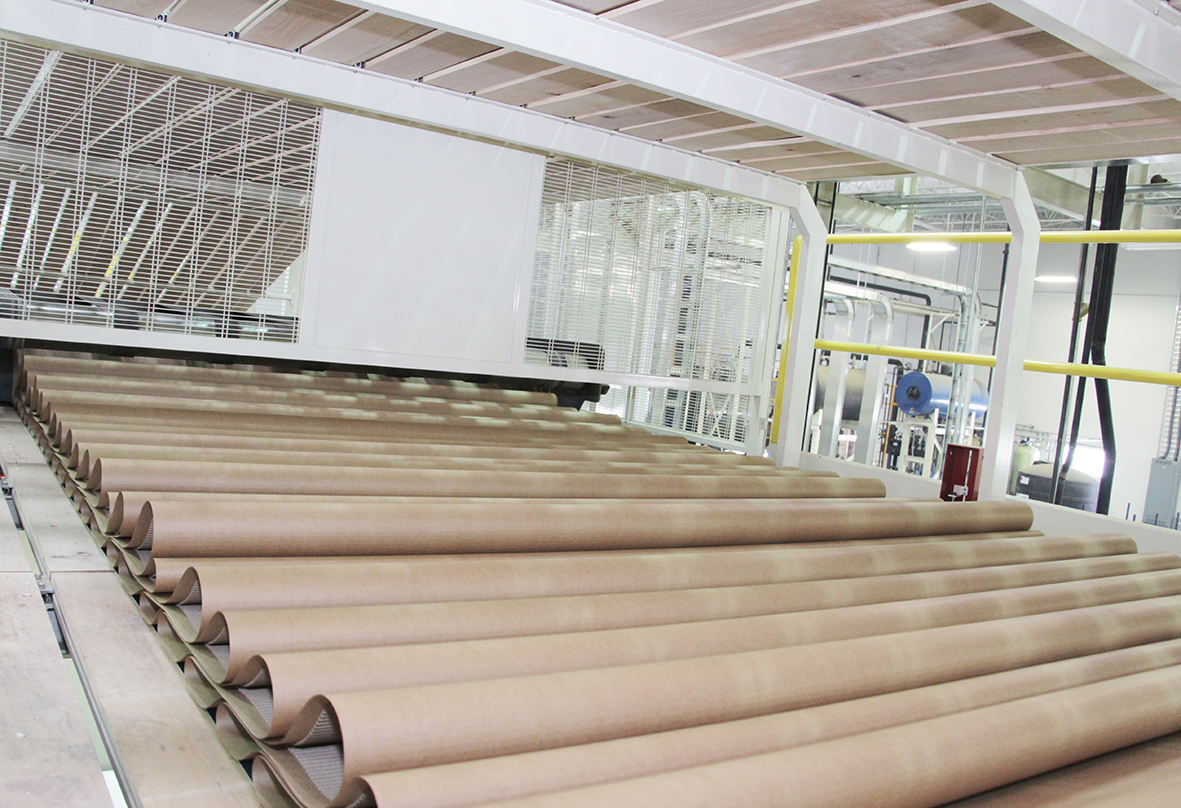 PCM corrugated sheet coatings can be for various industries such as:
Agricultural
Meat
Electronics
The michelman coating protects the cardboard box against low temperatures and freezing, is an excellent choice for refrigerated or frozen products or products that need additional protection against moisture.
It can be applied on the inside or outside of the corrugated, or both.