Printed Cardboard Boxes
Using printed cardboard boxes, are really important to the marketing strategy, since they are the first impression with your brand.
The printed cardboard boxes and packaging materials have to meet all technical characteristics that are necessary to preserve and protect the product; but in the other hand it's also imperative to have an attractive and great quality package that builds confidence with the customers of the brand.
At PCM we offer printed cardboard boxes, all our boxes can be printed on one side or on all sides from 1 ink to 4 inks.
Printing of cardboard boxes in flexography.
Printing in flexography represents an economic advantage; some of the benefits are: make long and short runs, get the exact colors with a uniform gradient.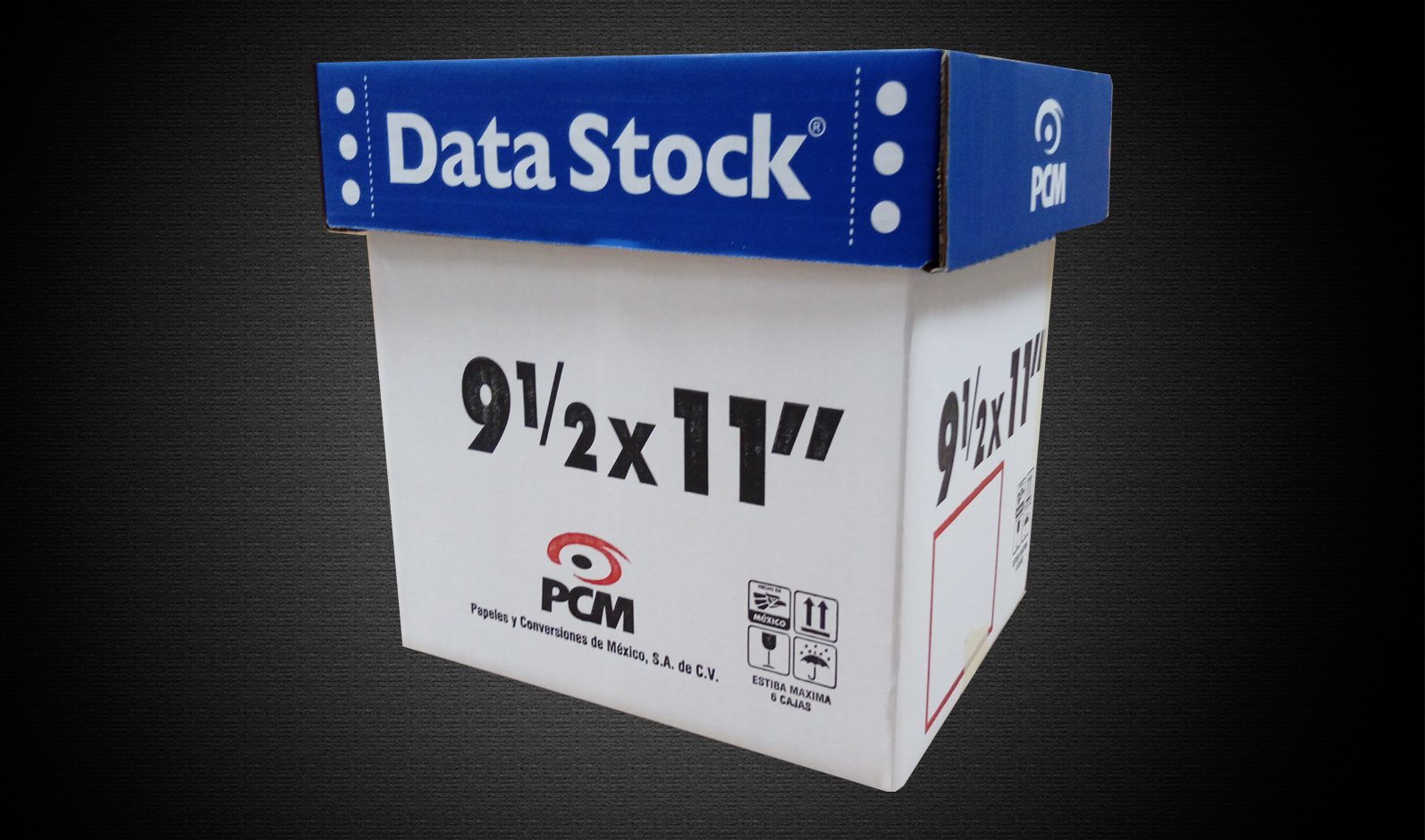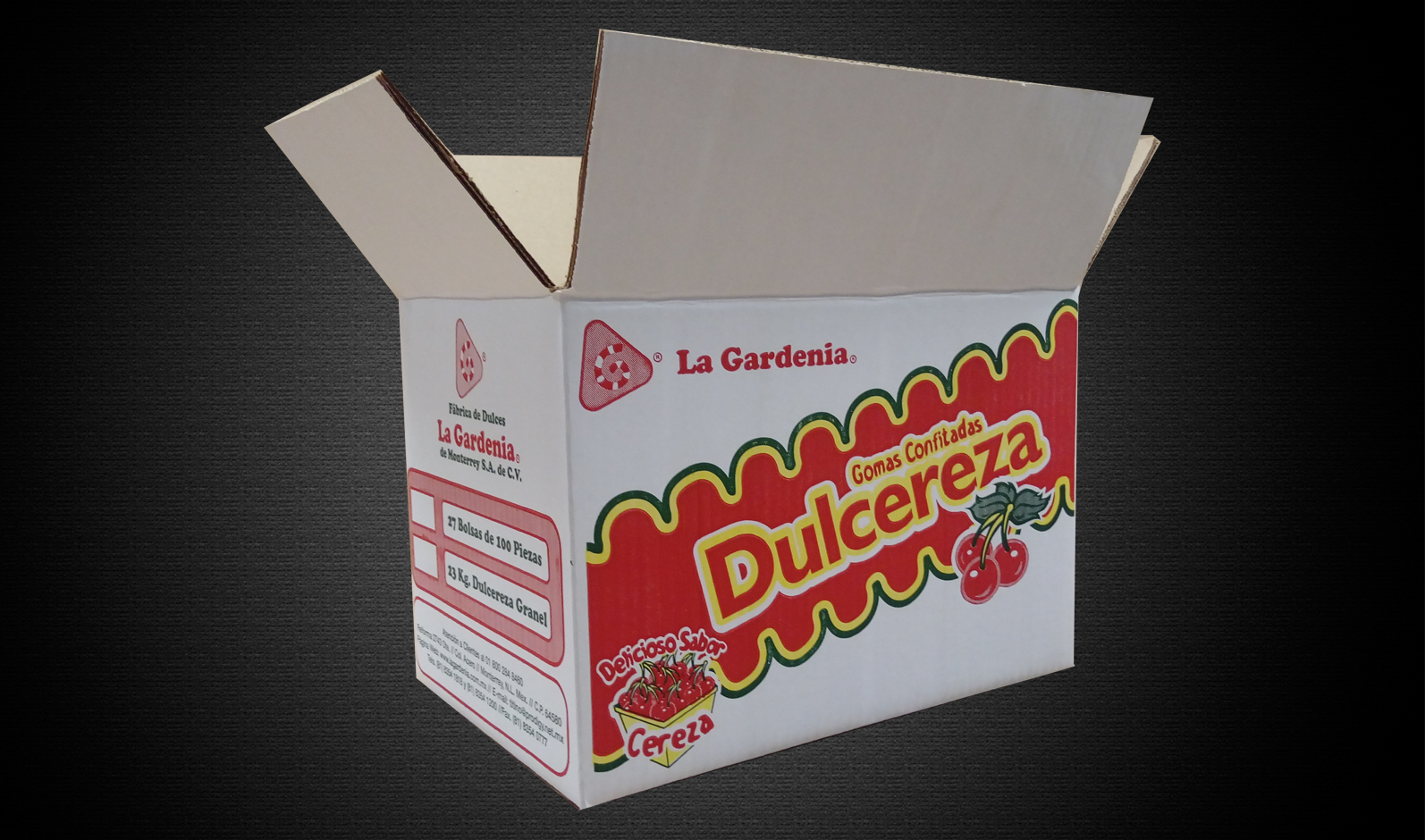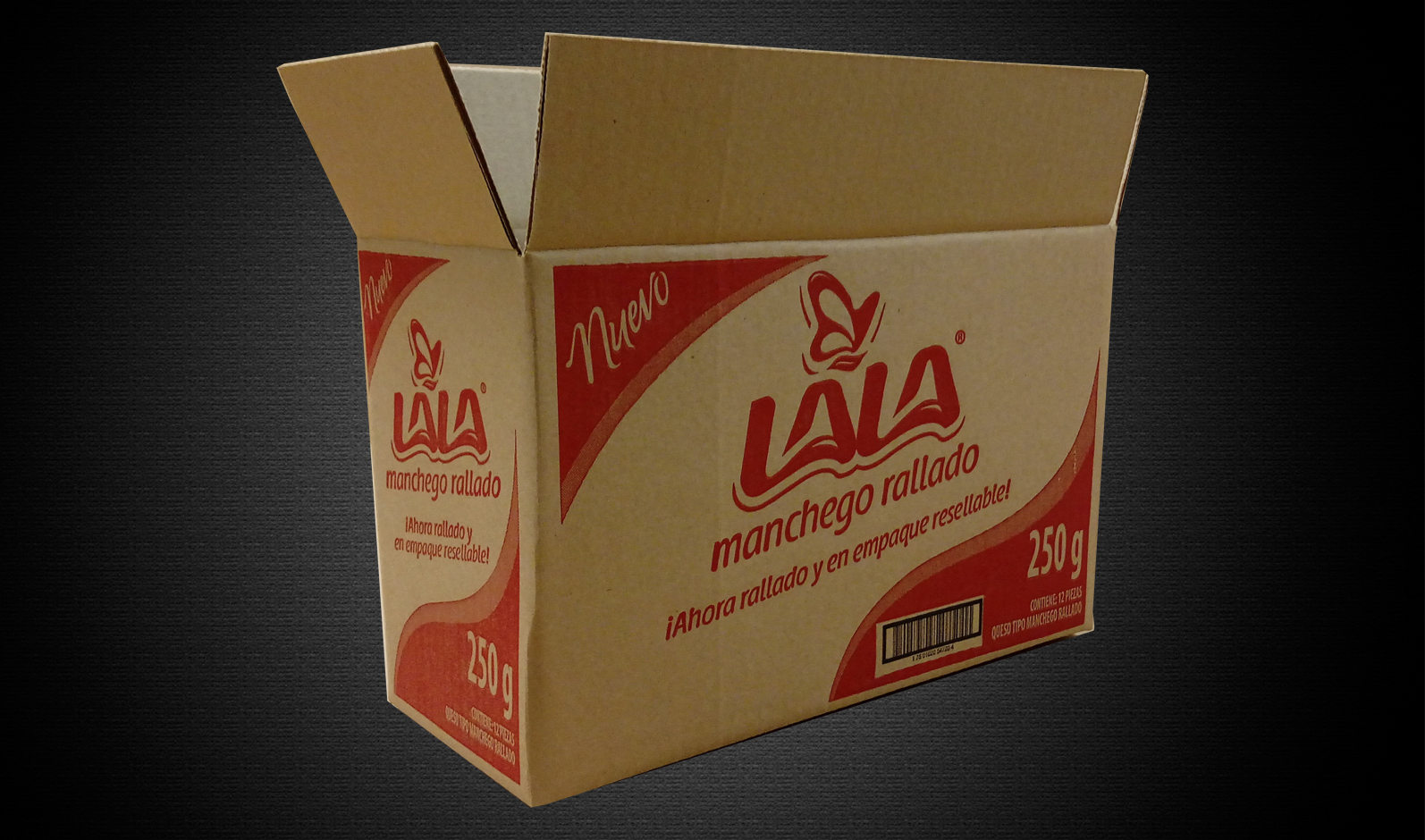 Flexography printing
1 to 4 inks
High quality
Great delivery time
Great image
Special colors available