Custom cardboard boxes
Custom cardboard boxes from micro to double wall corrugated.
The PCM custom cardboard boxes and packaging, are manufactured with sustainable materials and they are also designed to accomplished high quality standards.
We can manufacture slotted boxes; they are made in one piece and assembled by means of glue. Also we can manufacture dividers, die cut boxes, and specialties.
They are generally used for logistical purposes such as for transporting goods or for storage.
Due to the quality of our corrugated cardboard as well as the advanced technology in our machinery, we can guarantee the performance of our boxes in the supply chain.
We also have a design area where we can advise you on the best option to pack your product.
In addition, our testing laboratory allows us to ensure and certify the characteristics required in the box, we perform tests such as: BCT, resistance to stowage, among others.
Great image, great resistance, the PCM boxes ensure the best image and the best packaging.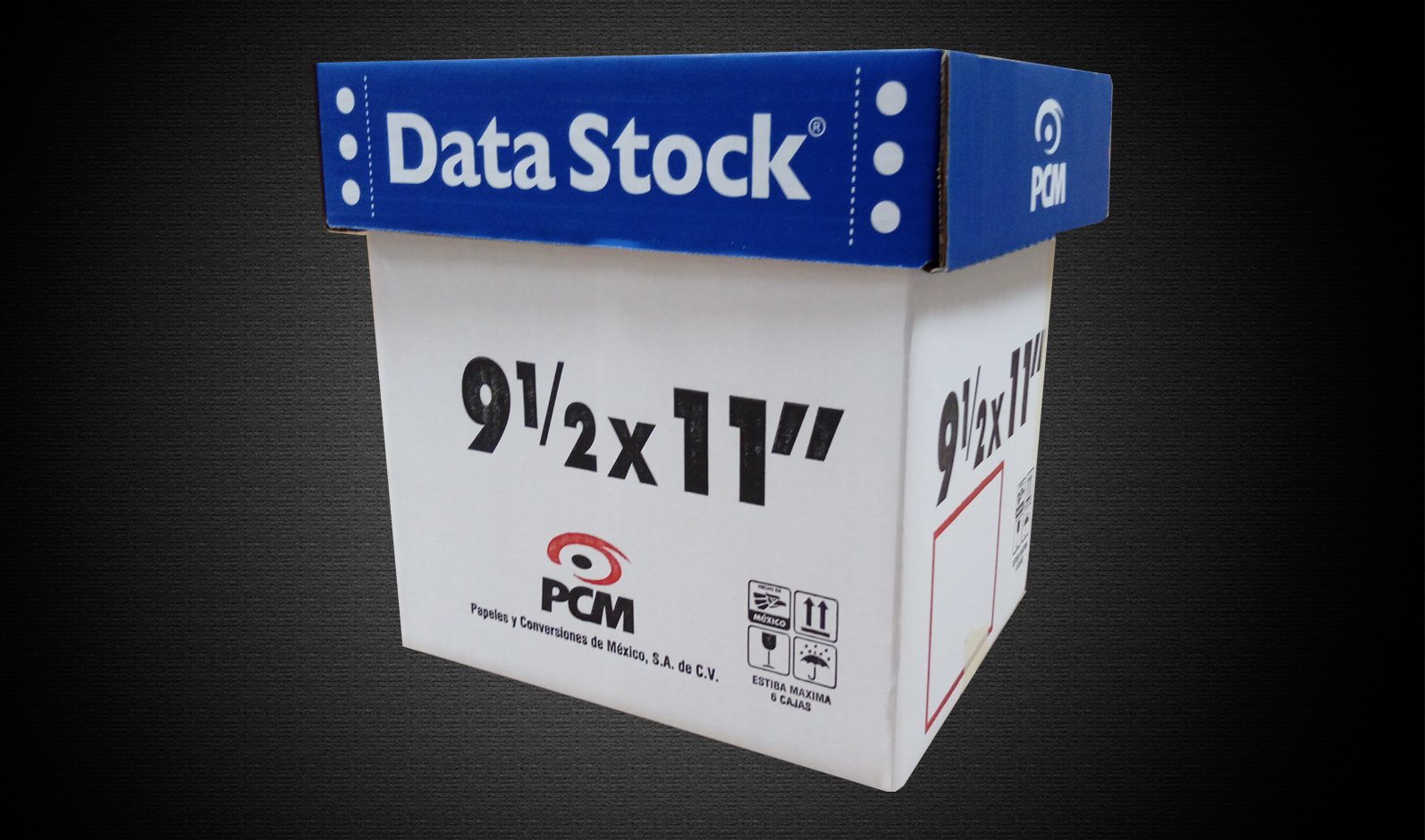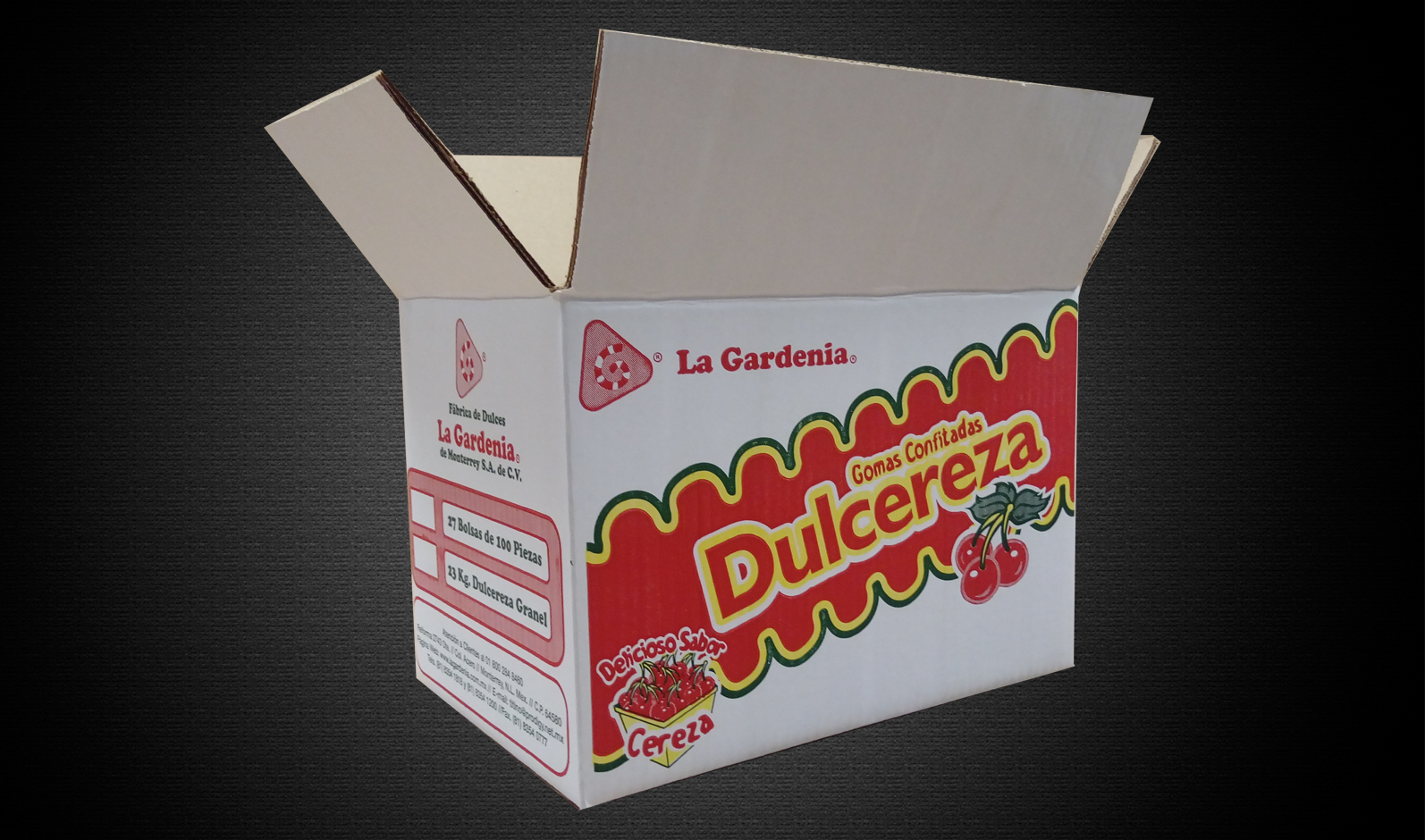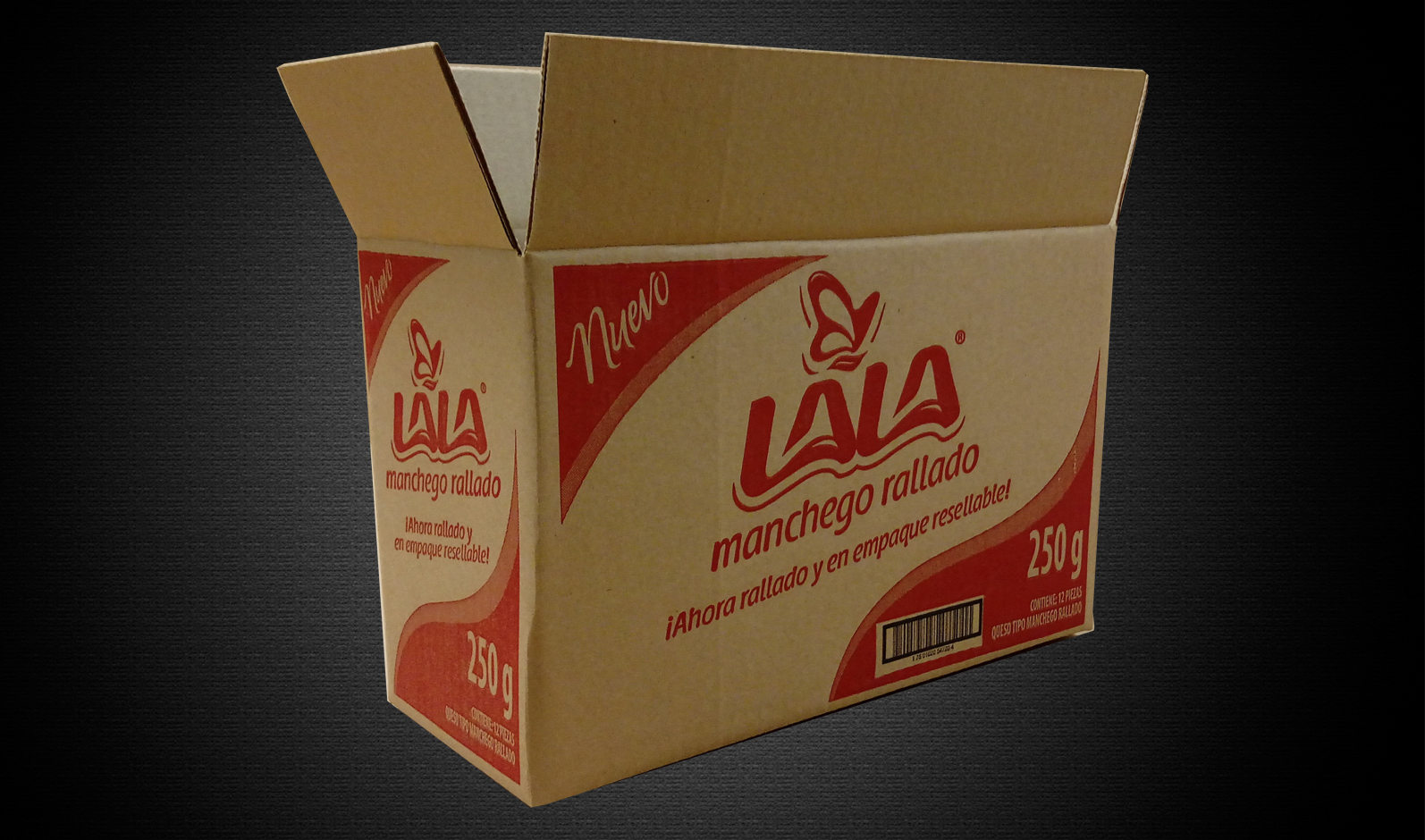 With or without printing.
For manual or automatic filling.
Flutes C, B and E and double CB and EB.
White or kraft.
Sustainable, made with 100% recycled material.
Excellent delivery times.

High quality materials from sustainable sources.

Cutting-edge technology in our production lines.

Manufacturing processes controlled by a strict quality system.

Quality laboratory for BCT and ECT tests.

Guaranteed special coatings.