Corrugated box design
We have a corrugated box design laboratory, where you can give solution to your packaging needs.
We can design and prototype any cardboard boxes or packaging materials, we only need a sample of the product to pack; we can also work with the dimensions of the box you want to produce.
We have a robot in which we can manufacture the box prototype.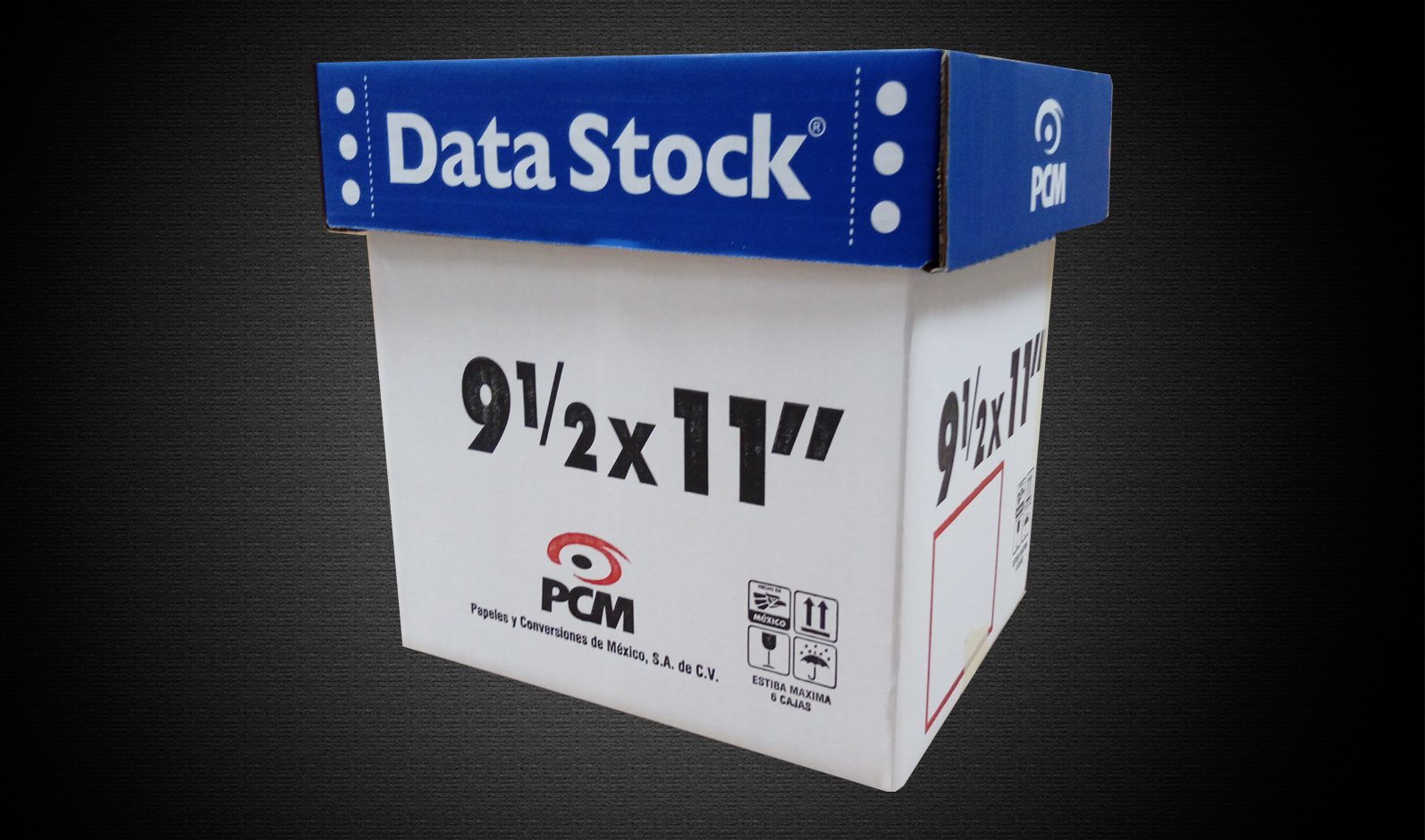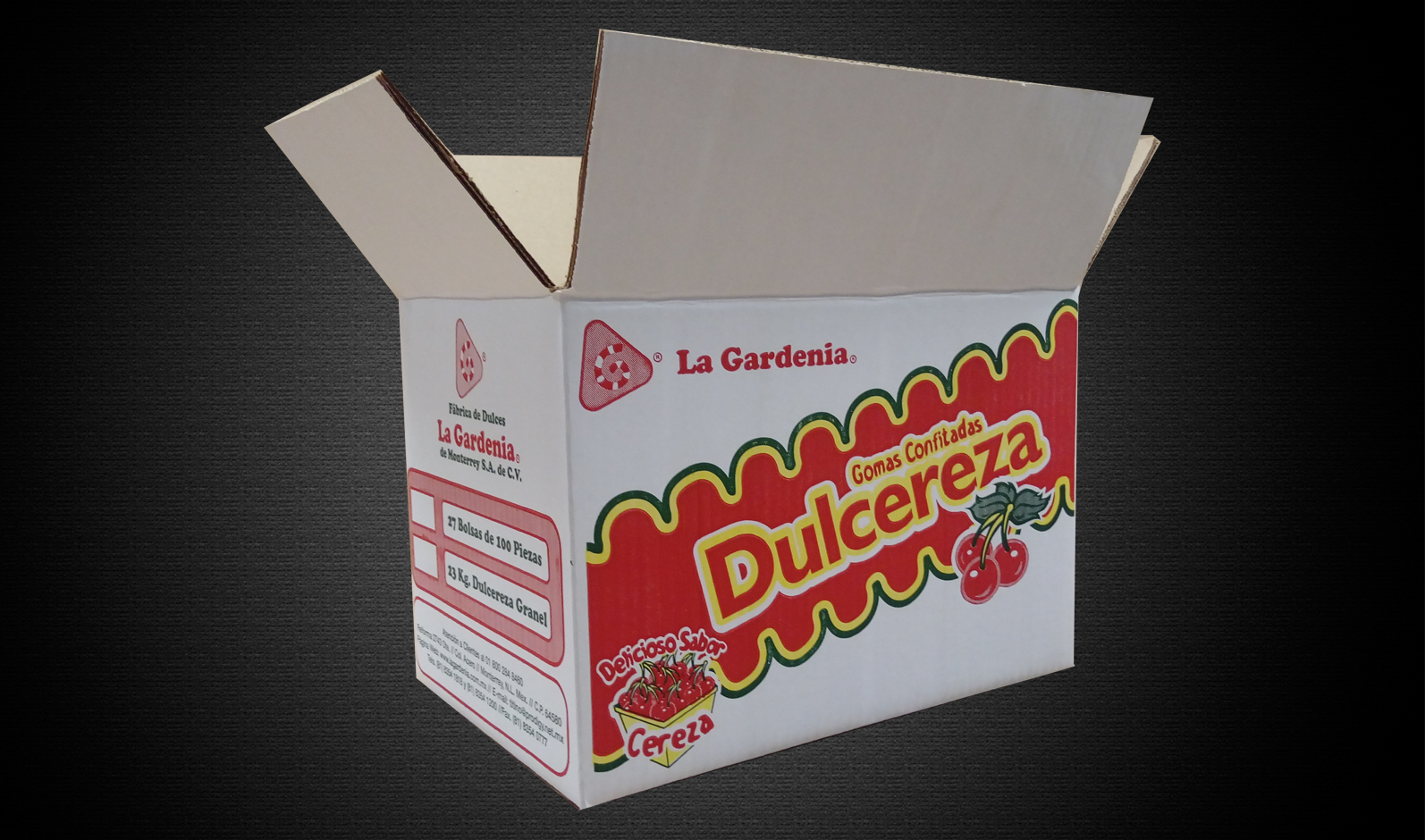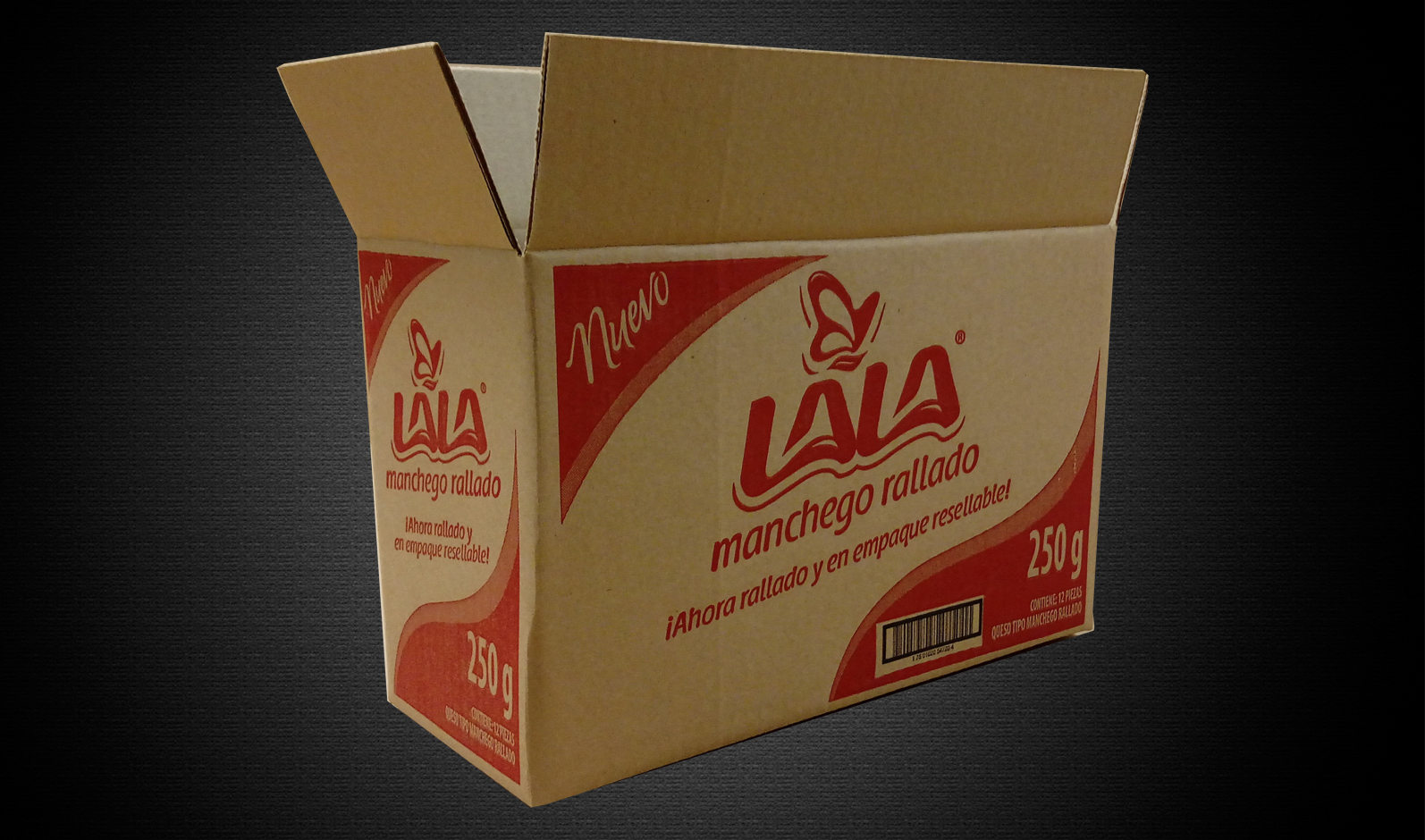 Box with full overlap
Box with overlap
Half regular box
Bliss box
Wrap around
Folders
Envelope or tube
Faber
Dividers
Long and short dividers
Agricultural
Electronics
Food
Drinks
Industrial