Cardboard boxes
PCM has two cardboard boxes converting plants located in Nuevo León y Querétaro.
At PCM we understand the importance of having a package that provides solutions to the problems of logistics and stowage; and at the same time generates a great brand value for your products; that is why we have a specialized design area in packaging where we carry out studies of the cardboard boxes in order to provide the best solution. We also have the capacity to make prototypes.
We ensure the control of all the critical aspects of the packaging once it is sent to our production lines.
The printing of the PCM boxes can be as follows:
Printed in flexography.
From 1 to 4 inks.
High graphics.
Colour selection.
We have a vertical integration as a business, with our paper plant and corrugated plant, with which we guarantee the best delivery times in the market.
2
Cardboard boxes converting plants
Nuevo Leon and Queretaro
11,000 sq. m..
Produced monthly
Micro to Double
Corrugated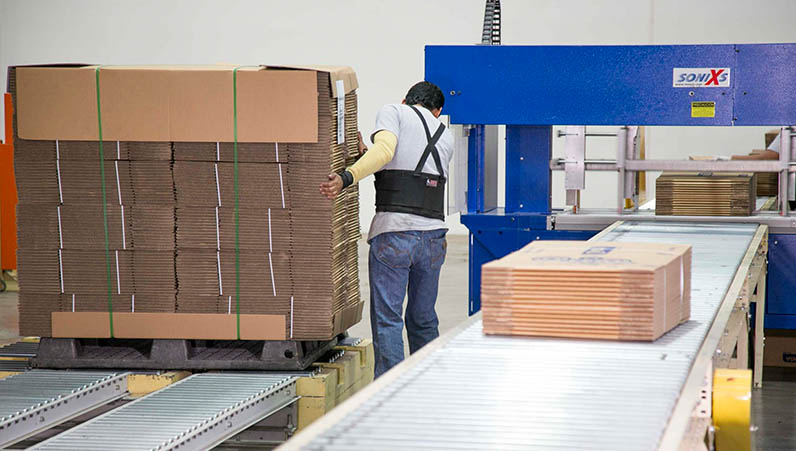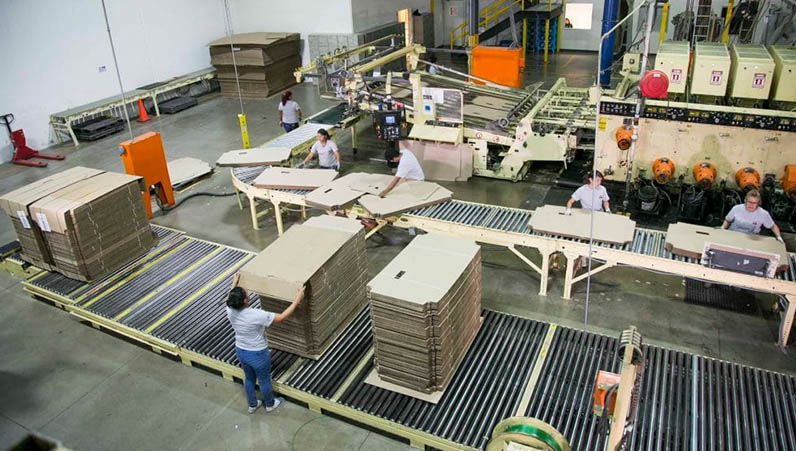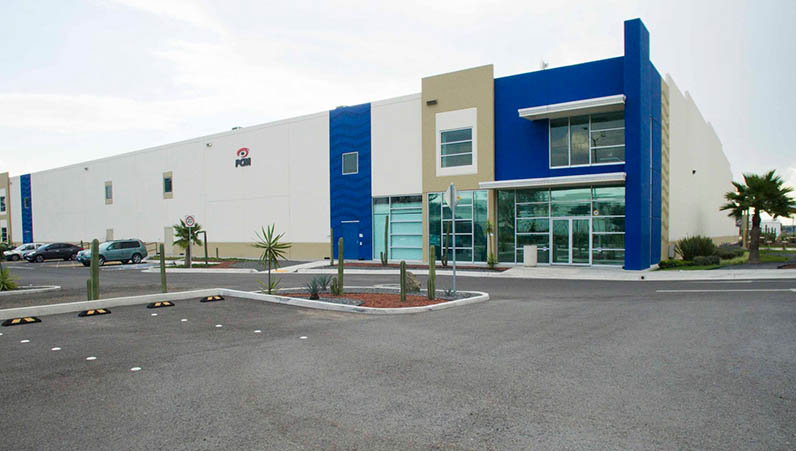 Our competitive advantages are:
Excellent delivery times.
High quality materials.
Cutting-edge technology in our production lines.
Manufacturing processes controlled by a strict quality system.
Quality laboratory for tests such as: BCT and ECT.
Design laboratory
Special finishes guaranteed.