Restaurant Industry
Labels for the restaurant industry
For the aeronautical industry we manufacture the widest variety of products, among which are:
Plane tickets

Luggage labels

Tags for luggage
At PCM we manufacture products that meet the needs of our customers in the variety of industries we serve.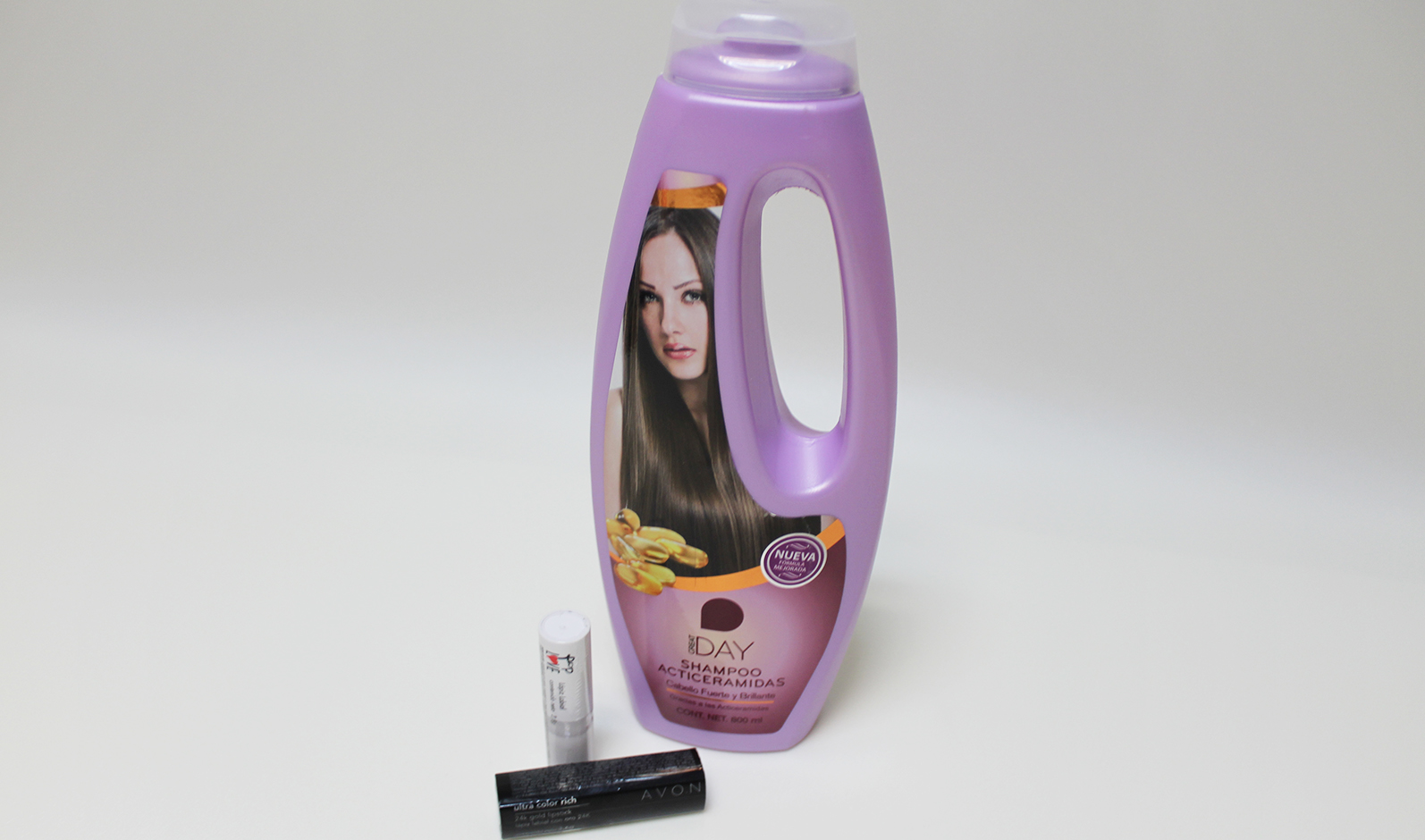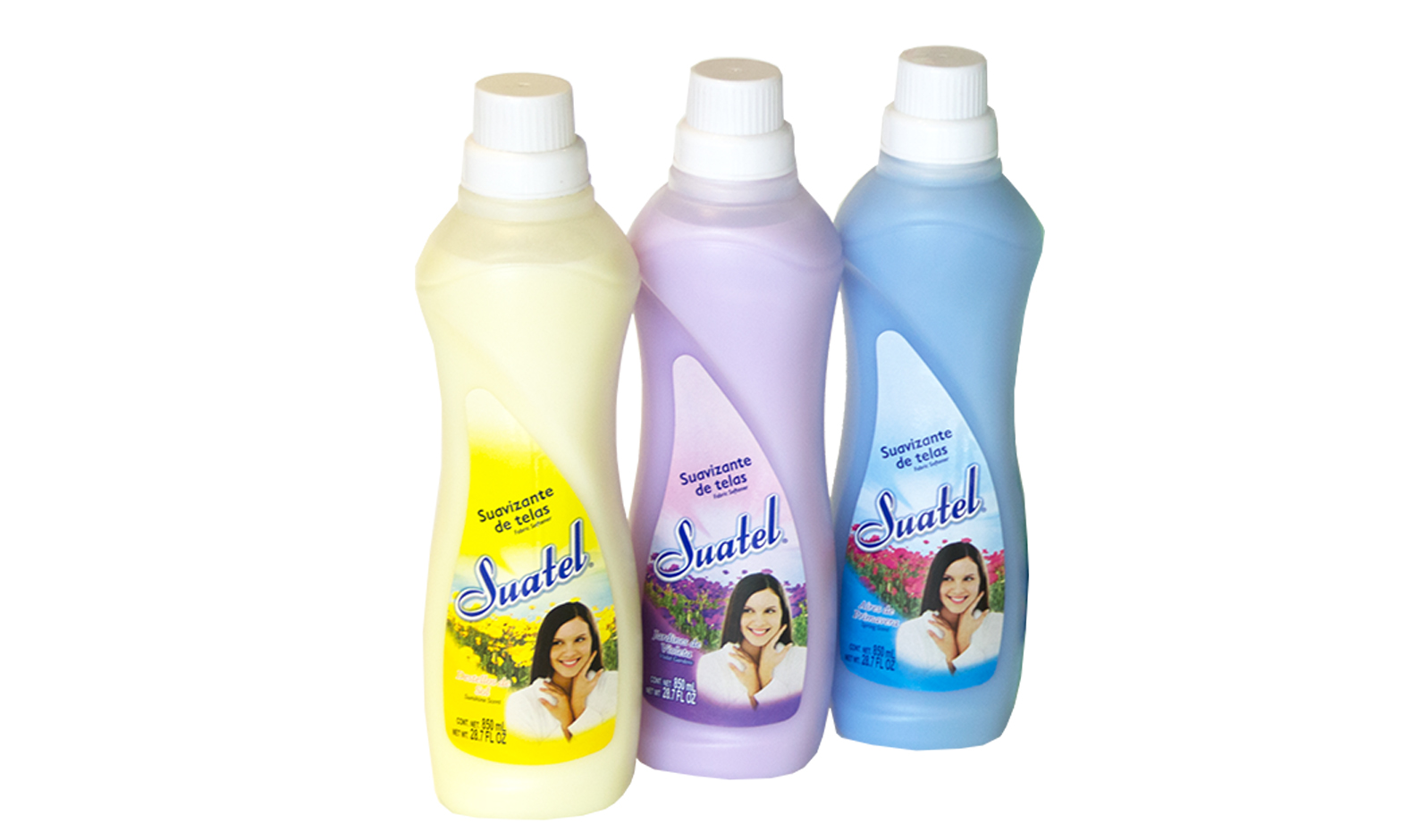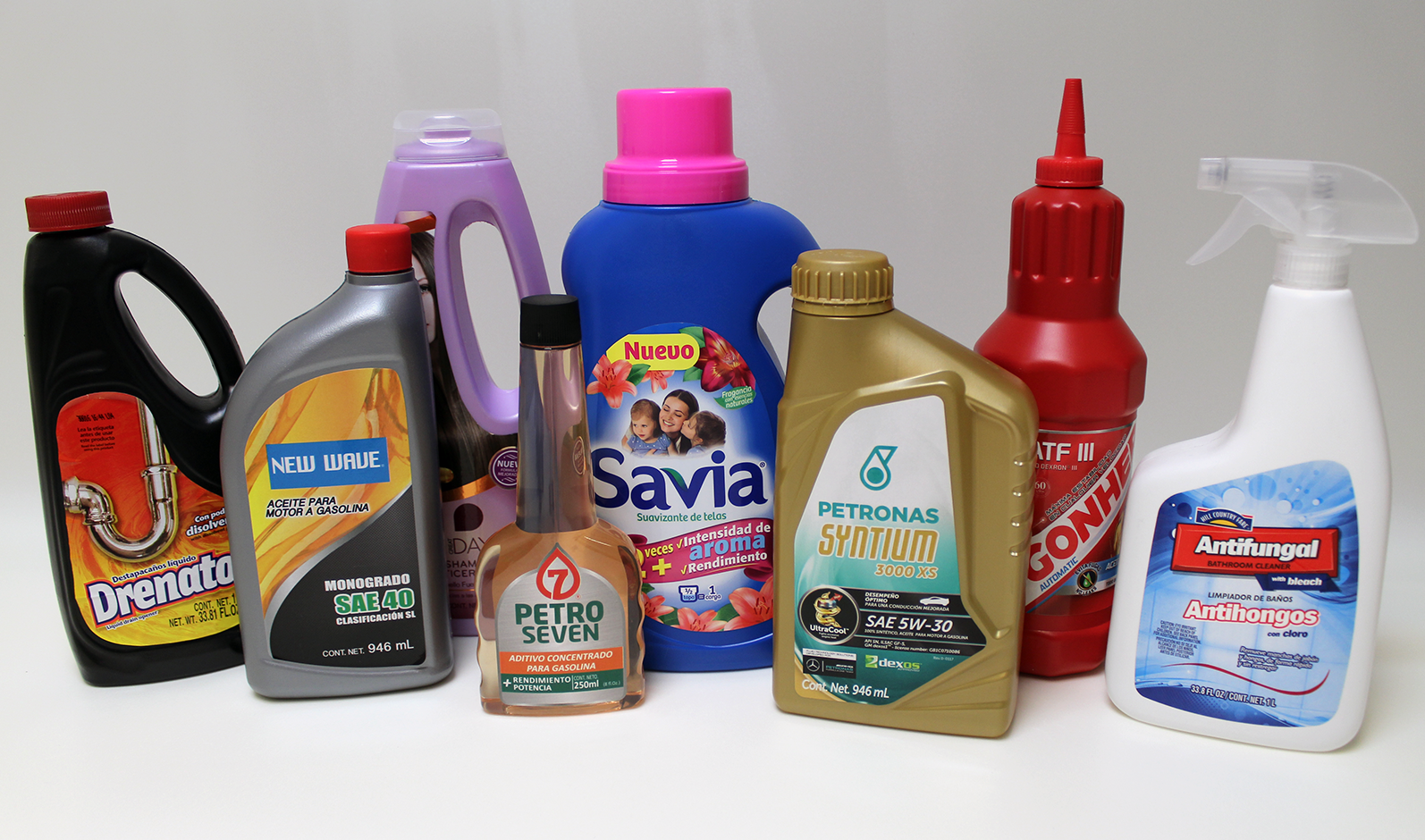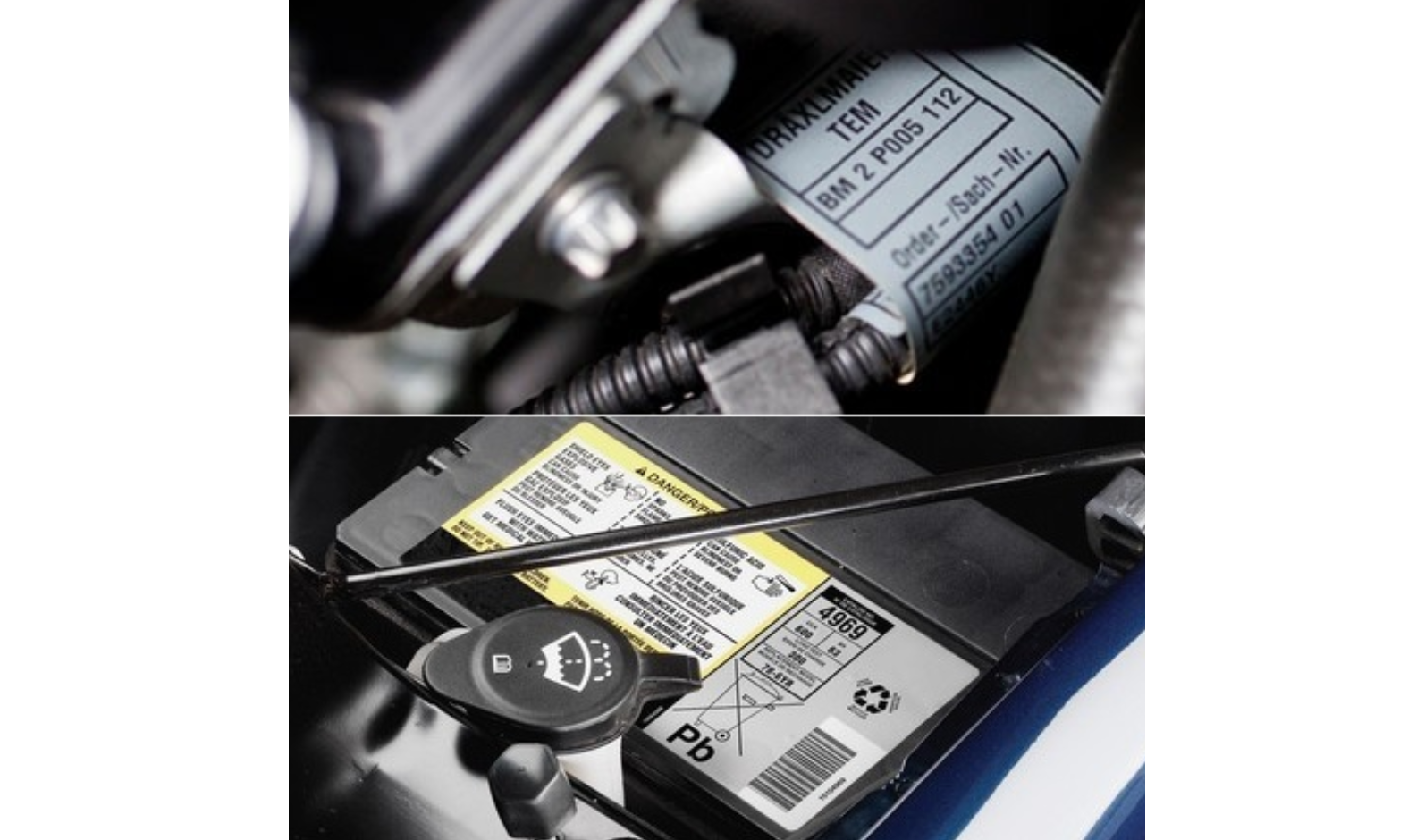 Integral solution
Adhesive labels that withstand drastic changes in temperature and chemical exposure.
Boxes with the widest variety of flutes and resistors
Thermal transfer tapes of different formulations to withstand chemical exposure.