Aeronautical Industry
Aeronautical Industry with integral solutions
For the aeronautical industry we manufacture the widest variety of products, among which are:
Plane tickets

Luggage labels

Tags for luggage
At PCM we manufacture products that meet the needs of our customers in the variety of industries we serve.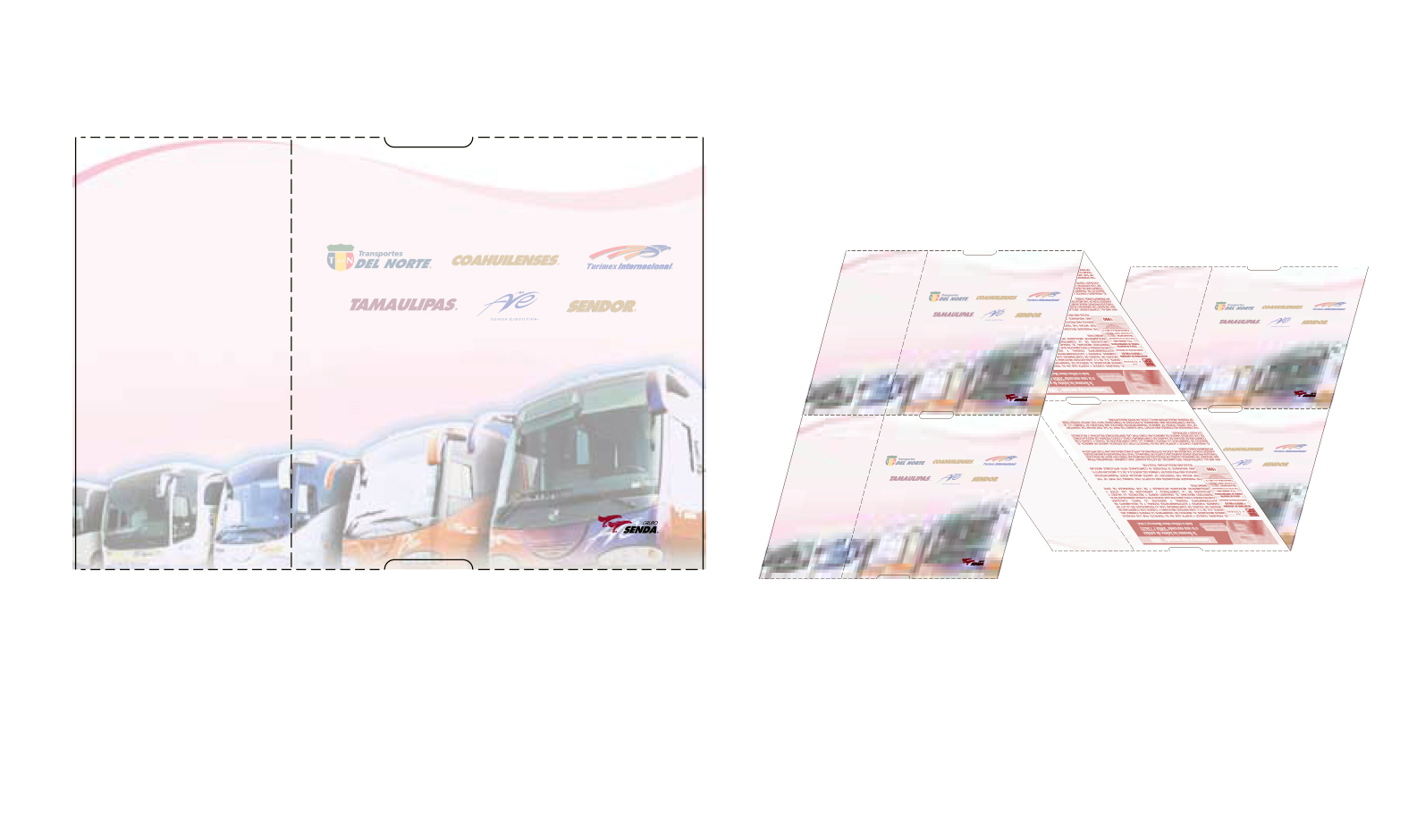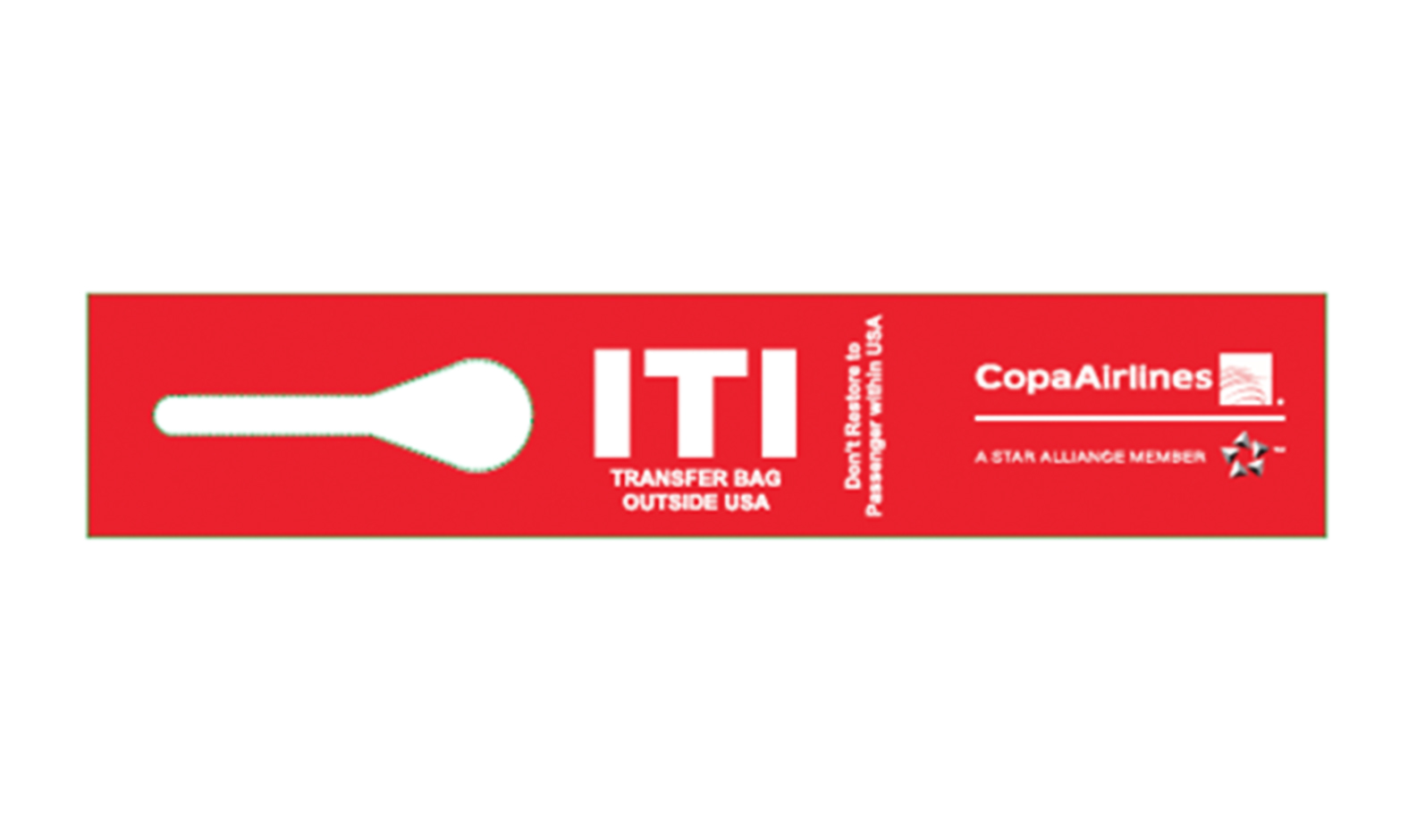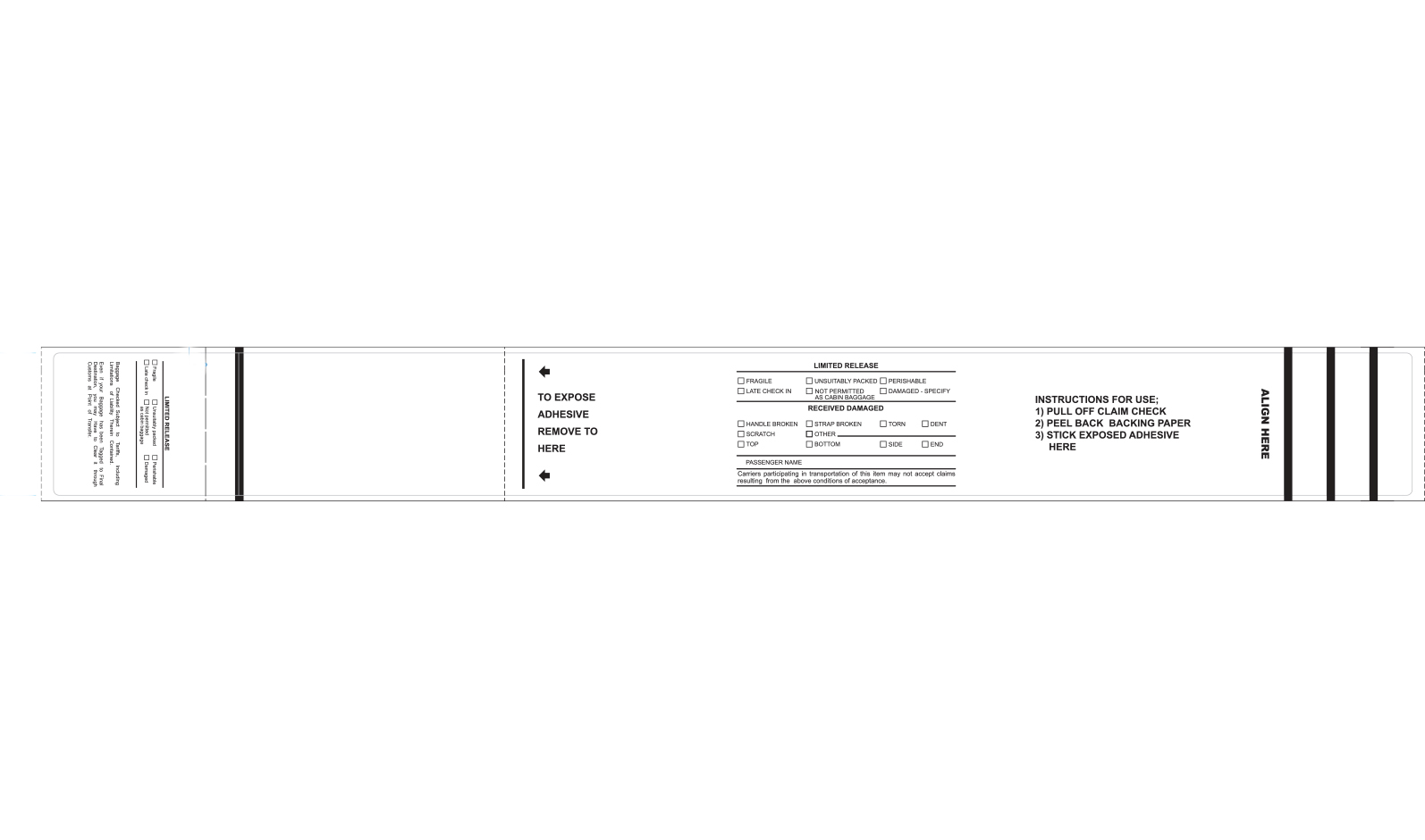 Excellent image quality
Labels with printing that lasts for the nature of your papers.
Medium and long runs.