Etiquetas en Flexografía
Viste tu producto con "La Mejor Etiqueta", más de 20 años de experiencia nos respaldan.
Fabricamos etiquetas en flexografía para la industria alimenticia, de bebidas, cosmético, cuidado personal y del hogar, así como para la industria en general.
Además contamos con prensas para impresión de etiquetas en flexografía con capacidad 8 colores en diferentes anchos de banda para resolver sus necesidades de volumen.
Tenemos una amplia gama de herramentales para desarrollar rápidamente sus etiquetas en flexografía y minimizar los gastos de desarrollo, PCM además cuenta actualmente con más de 800 Suajes, más de 1200 Cilindros de impresión y también una batería con más de 100 Aniloxes para solventar rápidamente sus necesidades de impresión.
Ofrecemos soluciones de acuerdo a las necesidades de nuestros clientes así como con una gran variedad de alternativas en materiales y acabados.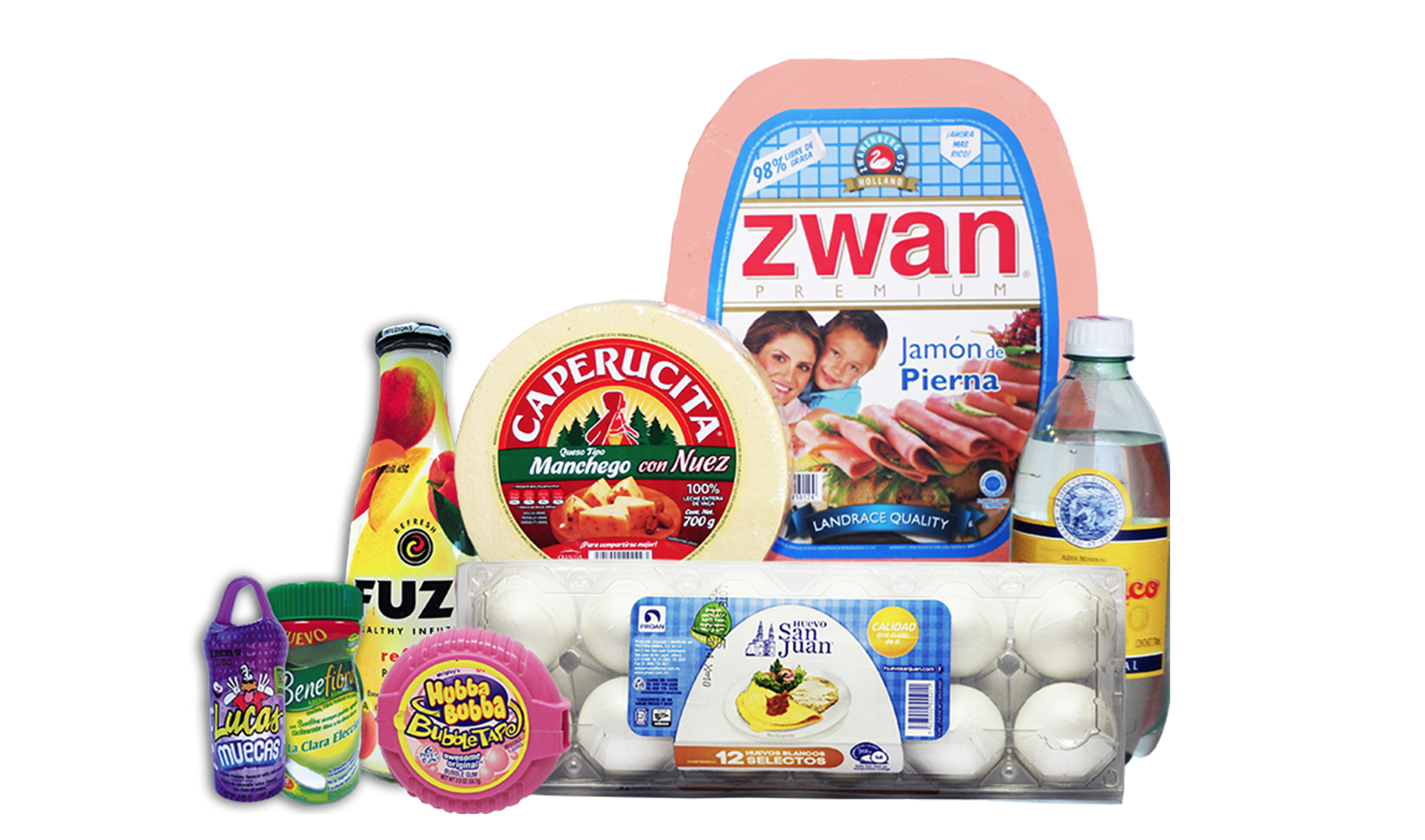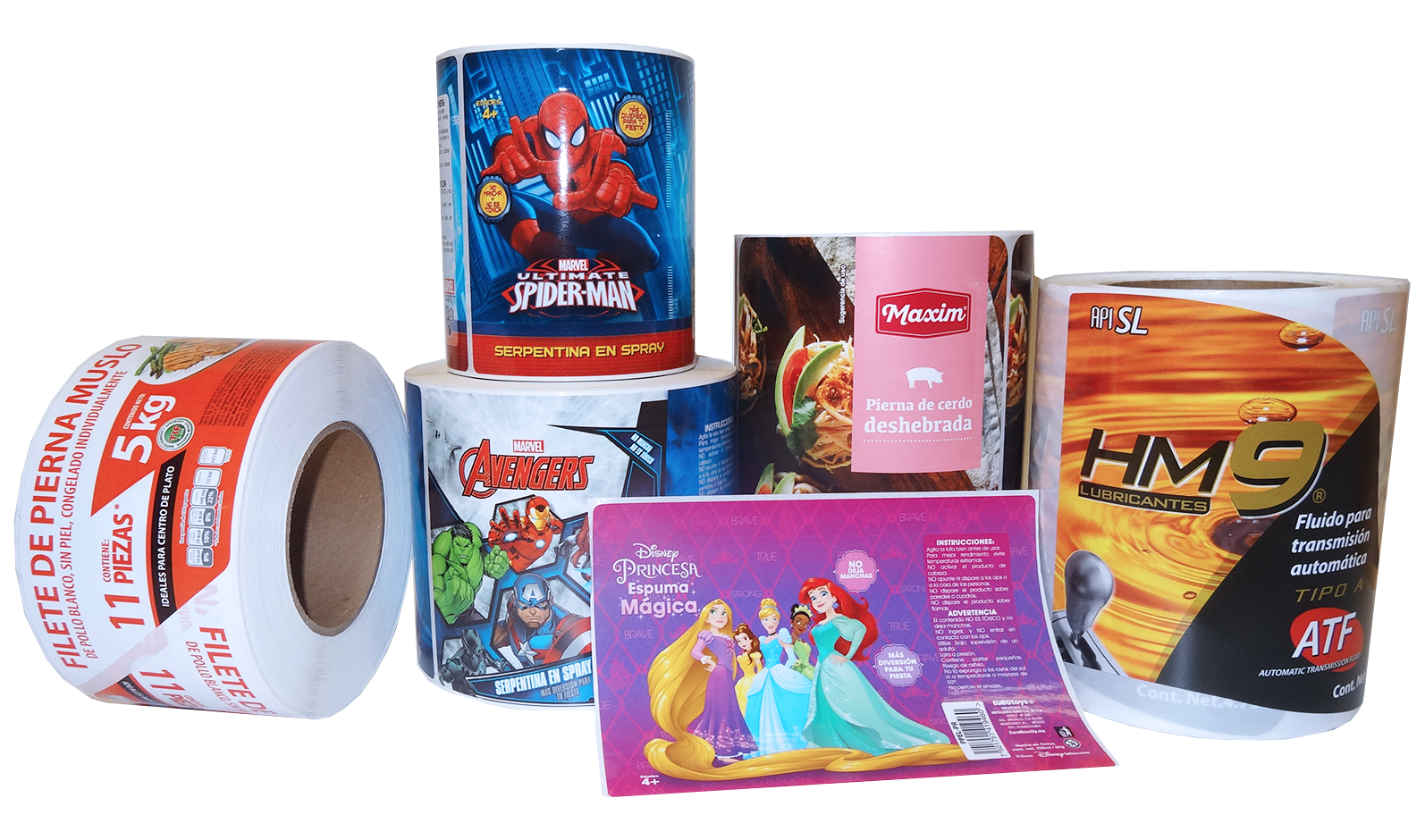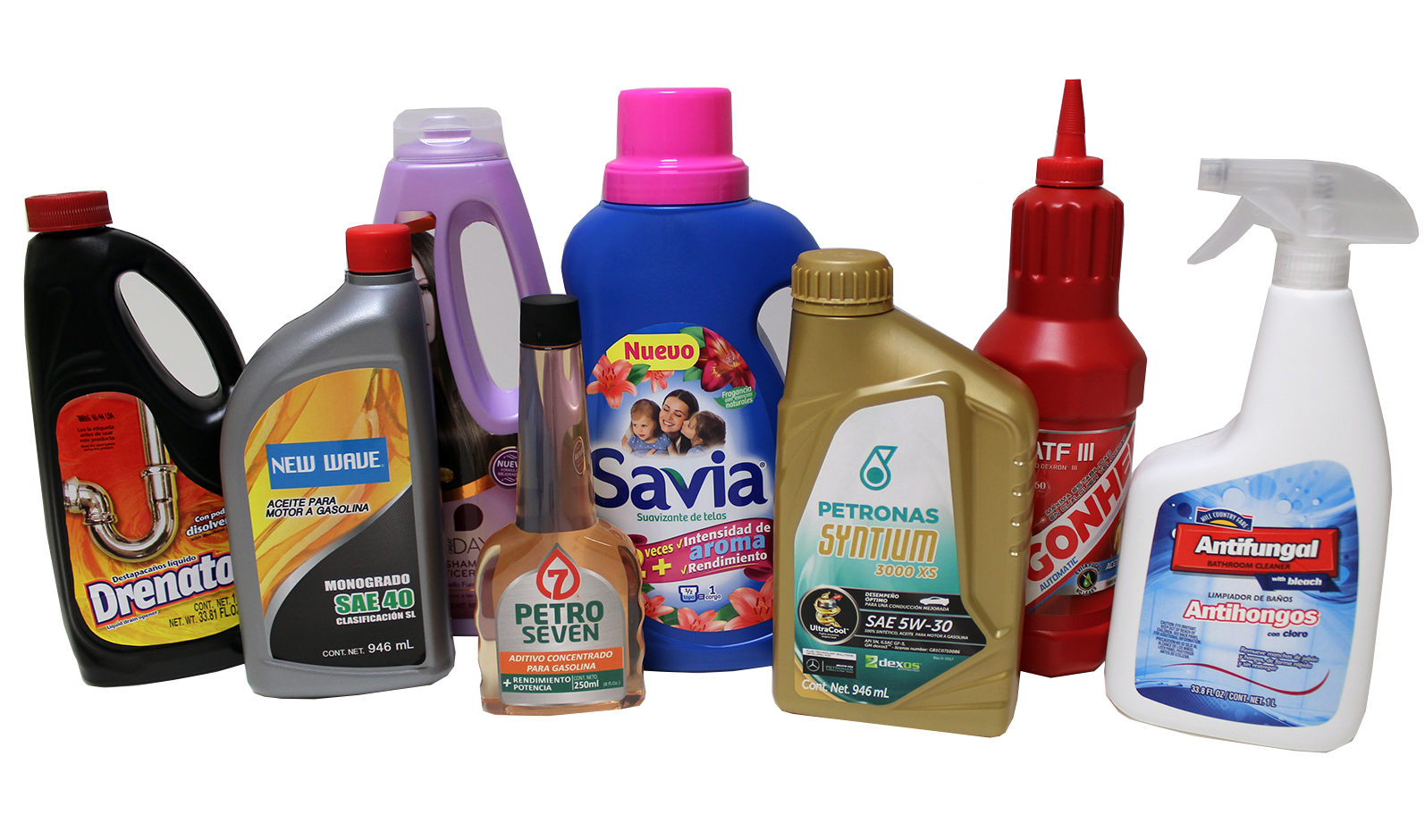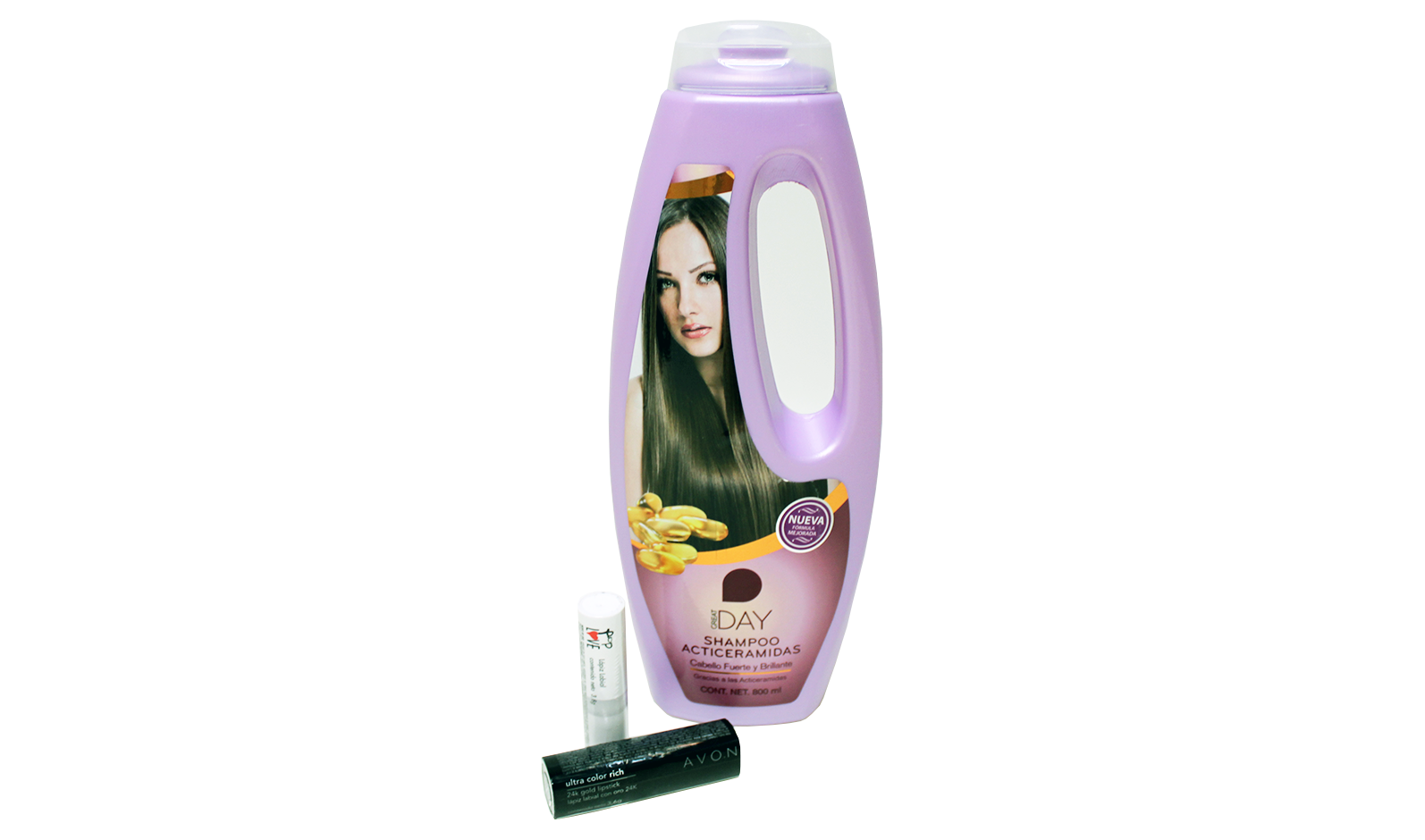 Etiquetas en Flexografía
Our technology and processing equipment set us as the top manufacturer of flexographic labels.
We manufacture flexographic labels for the food industry, beverages, cosmetics, personal and home care, as well as for the industry in general.
Our manufacturing facility is equipped with presses for flexographic label printing in up to 8 colors; in different bandwidths to solve your volume needs.
We also have a wide range of tooling equipment to quickly develop your labels in flexographic technology and minimize development costs.
PCM currently has more than 800 die cut moulds, more than 1200 printing cylinders and a battery with more than 100 Aniloxes to quickly solve your printing needs.
We offer solutions accordingly to the needs of our customers and a wide variety of alternatives in materials and finishings.
Cash register roll
A good quality cash register roll is the key consumable in the equipment; since it directly affects the performance of the device.
The cash register roll is used to document a transaction.
The cash register has a drawer to store the money and prints a ticket or a receipt.
The PCM rolls allow to lengthen the periods between maintenance when taking care of the printing equipment with good quality materials.
The cash register rolls can be printed according to the needs of the client with:
Logo
Promotions
Advertising